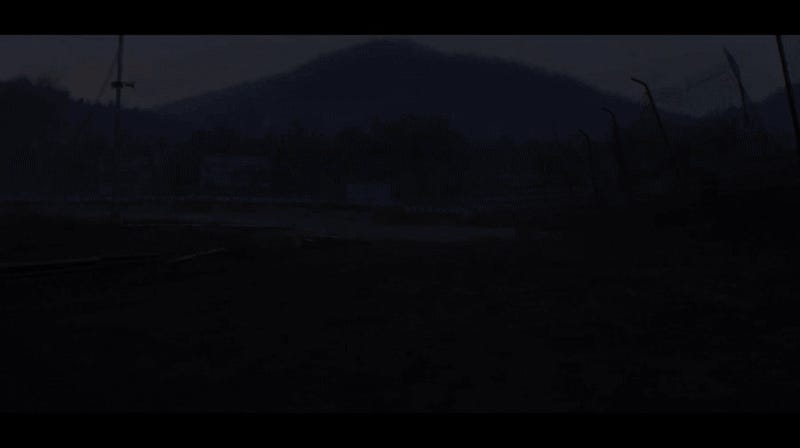 The past few weeks, for me, have been full of researching and interviewing people about an old short track that used to draw crowds to southeast Austin every Friday night. My research has left me search for other closed tracks in Texas, and I've realized that they're a lot harder to find than I thought.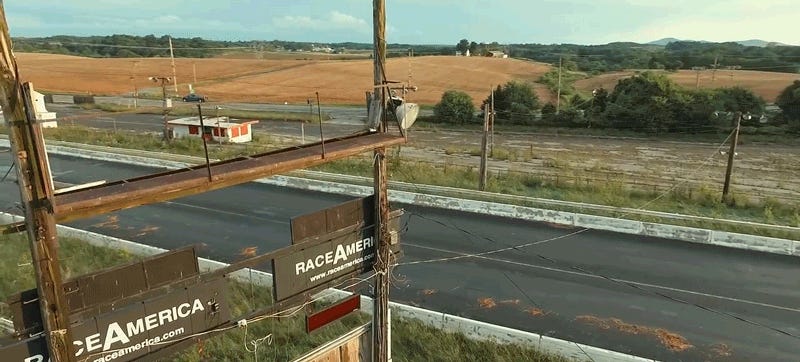 For those of you who, like me, love looking at abandoned places and establishments, then you'll really dig this seven minute, drone-shot video of Maryland's abandoned 75-80 Dragway.

For every thriving motorsports facility in the U.S., we all know of a few that didn't make it. Some speedways even sit in ruins, former crowd and car noise left a hollow shell. But, at least the tracks still have one thing—people with enough appreciation for what once was to help the legacies live on.
Racing has never been a cheap endeavor, and that goes for the venues that host racing as well. One day a race track can be home to cars thundering down the asphalt before thousands of cheering fans, only to turn into an abandoned, weedy eyesore when their fortunes change for the worse. These are the stories of some of…