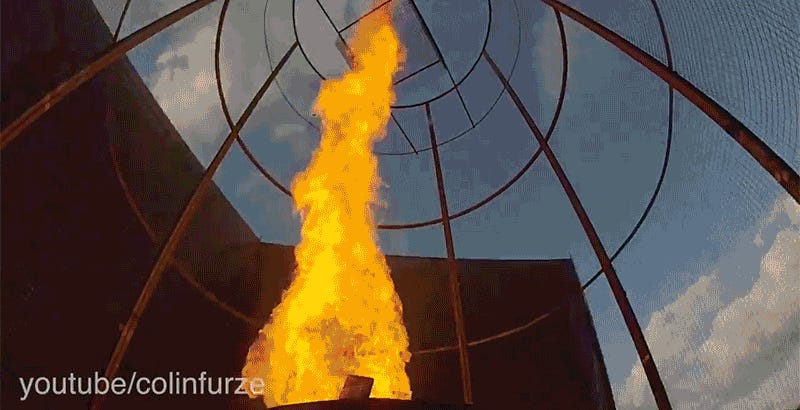 Colin Furze, the internet's favorite inventor who always puts awesome first and safety second, has created what certainly looks like the largest man-made fire tornado ever built. Combining two of nature's most destructive forces seems like a good idea, right?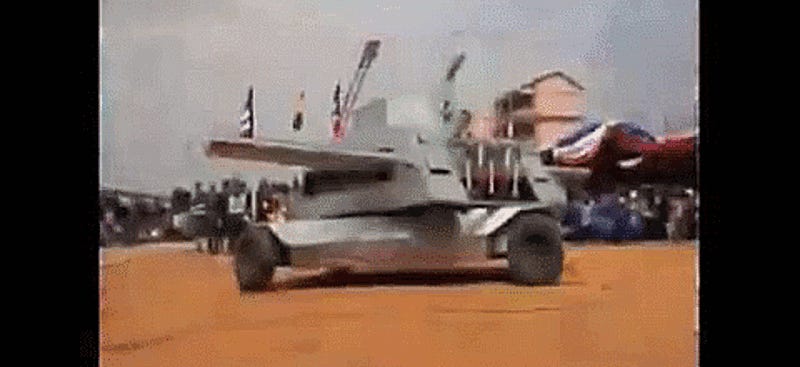 The craziest high-tech innovation to hit the battlefield in ages boasts millimeters-thick sheet metal, black powder time bombs, battering-blades and a heavy armament of bottle rockets. No—it isn't the advanced replacement to the M1 Abrams battle tank, it's the Ghanaian Kantanka and it's laughably terrifying.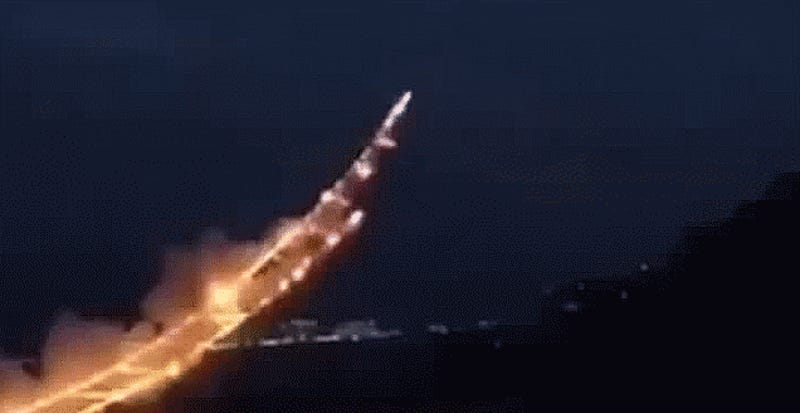 A 1,650-foot long, 18-foot wide fireworks "ladder," made of steel and gunpowder, lit up the sky over Quanzhou, China. The ladder, which used a balloon to loft it high above the ground, was the dream of Cai Guoqiang, the same artist who produced the incredible fireworks display during the Beijing Olympics.