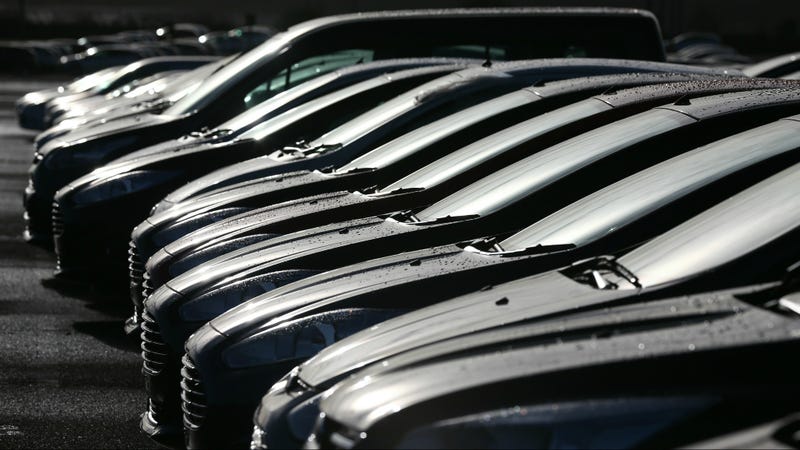 When you have a record year for car sales such as what happened in 2014, you can also expect a record number of auto-loans. Credit reporting bureau Experian says that Americans borrowed a staggering $886 billion dollars last year to finance new and pre-owned vehicles, but they maintain this is no cause for alarm.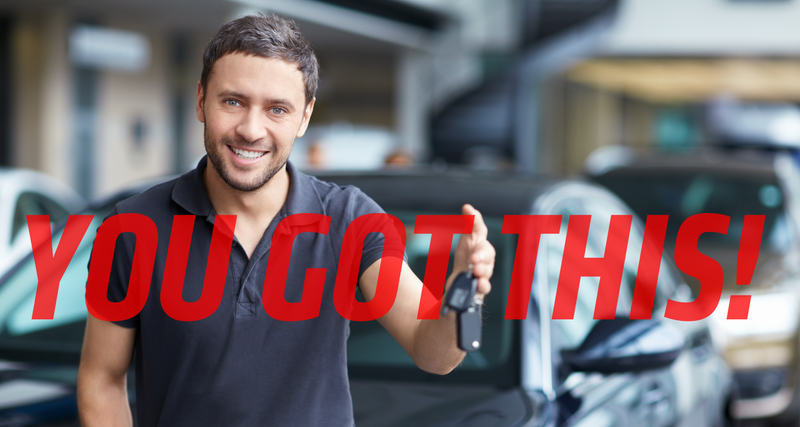 Having two lead writers here on Car Buying is great because we have very different perspectives. Tavarish plays the inexpensive pre-owned market like a pro and thinks financing is for fools. Since my focus is mainly buying cars from dealerships, I say it is a bit more complicated than just dollars and cents.
Today's Morning Shift reported that Chevrolet and Ford are offering unprecedented 72 month loans with zero interest. But is carrying a loan for this amount of time even if the money is "free" a good move?
Once you have regained your sanity, decided upon what vehicle to buy, and you have worked out a fair deal (or not in case of an E30 M3), it is time to secure the funds for purchase. Financing isn't rocket science, but it is nice to have a handy guide to your options. I realize most of you know these tips but this…
Actor Dennis Singletary starred in a national commercial touting Honda's "Really Big Thing" sales promotion program. In fact, Singletary was so swayed by the offer of cheap financing, he went to a Honda dealer to take advantage of it. But when a dealer denied him participation in the very program he promoted he got…
In two months, the all-new 2009 Dodge Ram will launch into the softest truck market in decades. In an effort to clear the store shelves and make way for the new truck, Chrysler is offering a whopping 6 years of 0% financing on the 2008 Dodge Ram to help motivate buyers into the showroom and help empty the lots. The…
Truth be told, we're not exactly sure how Spyker's financed. We know there're a lot of Middle Eastern bux involved and company co-founder Victor Muller is obviously a rather well-off individual. He'd told us less than a year ago that the company was a year from profitability, bought an F1 team and then announced…