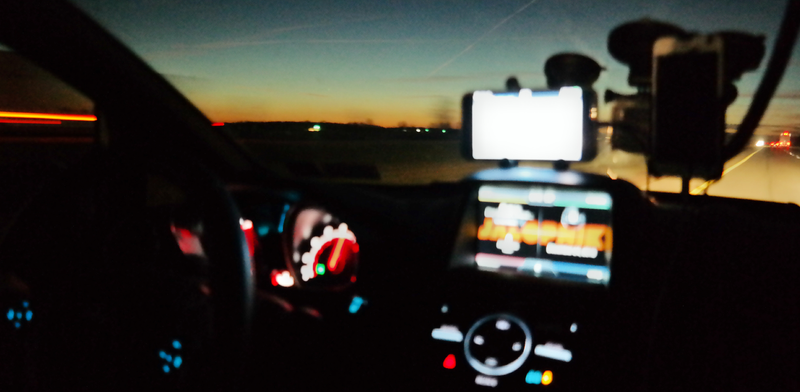 Me and a buddy just spent nearly 40 hours straight driving from New York to California and back to New York on minimal sleep in a Ford Fiesta ST. We knew it wouldn't be easy, but how not-easy was it? Let's just say I think I've come up with the ultimate guide on what not to do on a long road trip.
You might say Stelvio Pass, Highway 1 (The Big Sur), or The Tail of Dragon is the best driving road in the world, but Col De Turini has them beat by a long shot. I've never driven anything like it.
After years of clamoring for tiny Euro-style hot hatchbacks, American buyers are finally enjoying something of a small performance car renaissance. Ford's small 197-horsepower Fiesta ST is big part of that trend.
I wonder what the five-door Ford Fiesta ST concept foretells? Could it be a five-door, 180-hp EcoBoosted Ford Fiesta? Although we'll find out at the Los Angeles Auto Show later this month for sure, but, yes, of course it does.
For those who want tiny-Ford power but are too busy to make your own SHOgun or too impatient to wait for the impending Mazda2ish vehicle, you may want to look away. The Ford Fiesta ST, already a capable little vehicle, is getting two dealer-fit performance packages for the UK. The Mountune Performance Stage 1 package…