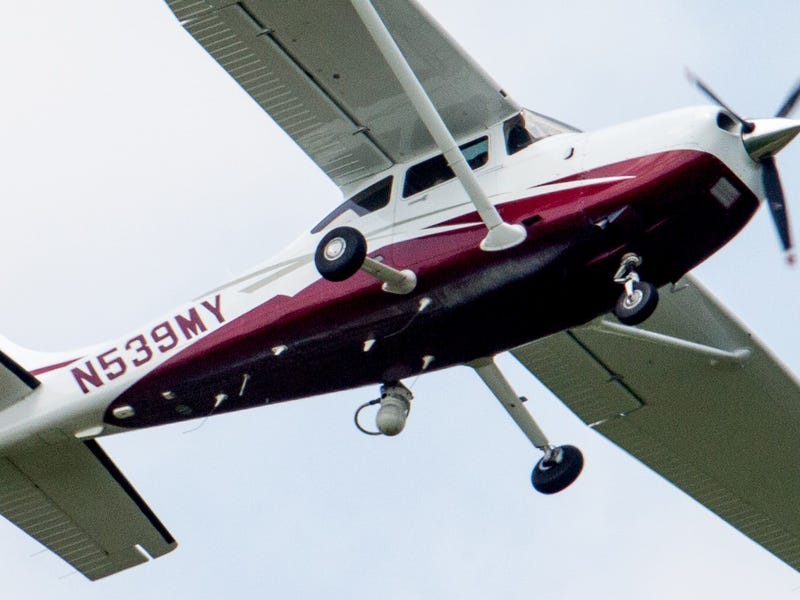 An AP investigation has forced the FBI to admit that it uses at least 13 dummy corporations with planes like the one shown above to fly low-and-slow aerial spy missions over U.S. cities, capturing video and sometimes cellular signals from 30 cities in 11 states in a recent month.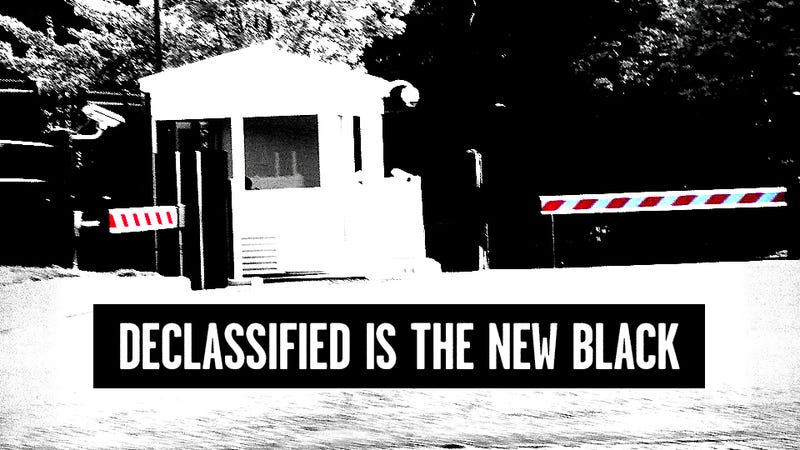 If you have a telephone number that has ever been called by an inmate in a federal prison, registered a change of address with the Postal Service, rented a car from Avis, used a corporate or Sears credit card, applied for nonprofit status with the IRS, or obtained non-driver's legal identification from a private…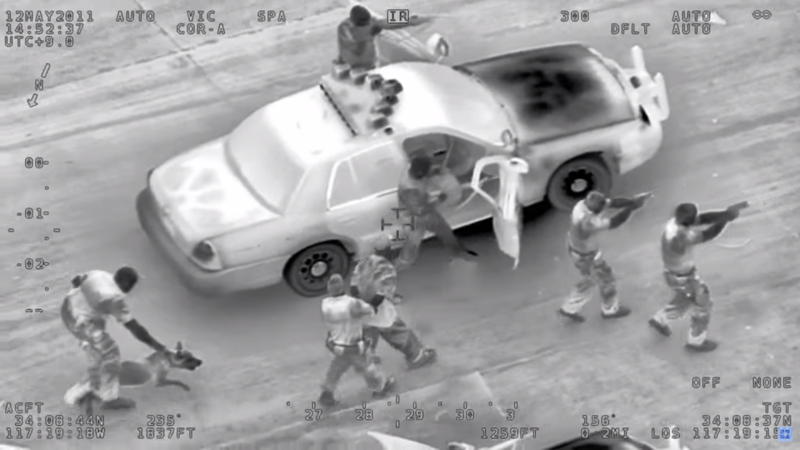 This might come as a shock: The FBI has a secret air force of sorts that's recently been buzzing over Baltimore. Or maybe it's not a shock at all. The FBI's been using aircraft for decades. These new planes, however, use surveillance equipment designed for warfare and capable of tracking innocent citizens. That's bad.
An internal FBI report obtained by The Guardian speculates about what the roads will look like when they're packed with driverless cars. And because it's the FBI, there's a gloomy analysis of how criminals could exploit our autonomous automotive future.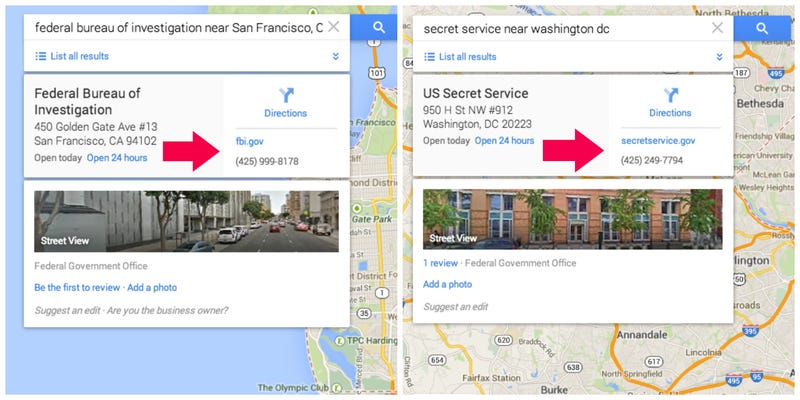 Earlier this week, Bryan Seely, a network engineer and one-time Marine, played me recordings of two phone calls (embedded below.) The calls were placed by unwitting citizens to the FBI office in San Francisco and to the Secret Service in Washington, D.C. Neither the callers nor the FBI or Secret Service personnel who…
A legal website used by attorneys to privately discuss case law is shutting down after 10 years because the owner no longer feels the site's users are protected from government spying. After federal threats led to the closure of several secure email providers, the publisher of Groklaw closed her own operation last…
On May 17, 1987, Dale Earnhardt Sr. and Bill Elliott swapped paint and made a place for themselves in NASCAR lore. The Winston, a newly created all-star race at Charlotte Motor Speedway, came down to a sprint, with Earnhardt and Elliott jockeying for the lead. After bumping and nudging for two laps, Elliott got in…
Back in February, we reported that an insurance company had sued the U.S. Department of Justice claiming it was stonewalling responsibility for an FBI agent wrecking a stolen Ferrari F50. Turns out the FBI can wreck your sports car — as long as the agents are on the clock.
The big internal two-year investigation over at the German-American hybrid is just now beginning to wind down. The investigation, according to the Detroit News has so far dug up cases of bribery of officials in Asia, Africa and Eastern Europe. The bribery allegations are in fact such a big deal it's caused all sorts…