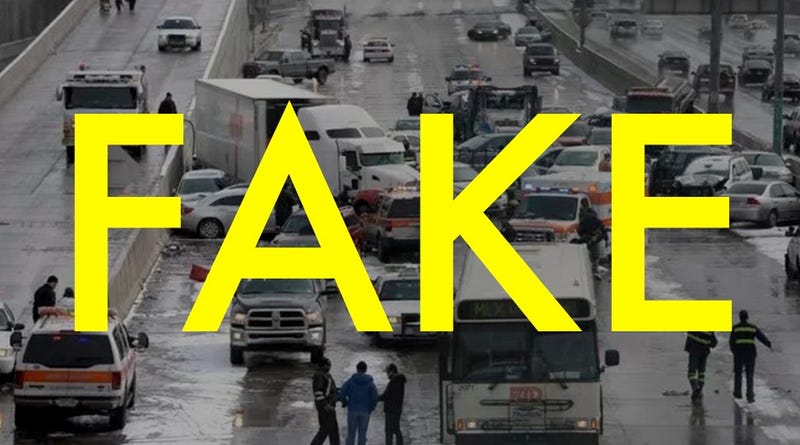 There's currently a story doing the rounds about a man who had to catch them all. Pokemon, that is. According to websites like Techworm and Cartelpress, 26-year-old Lamar Hickson recently caused a massive car accident while playing Pokemon Go. The only problem? The story is totally fake.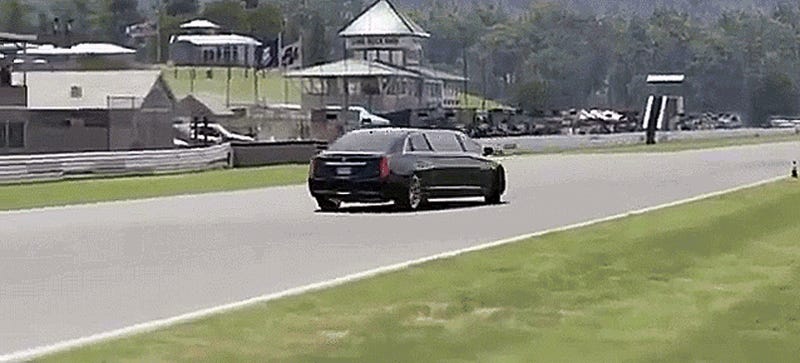 This clip "Secret Service Agents Train For Advance Reverse Escapes" shows President Obama's limousine running hard around the Lime Rock race track, in reverse. It's neat, but it's definitely animated. A lot of people posting it to their Facebook wall don't seem to recognize that.

There are a lot of Fs to today's Nice Price or Crack Pipe candidate. It's a fake Ferrari on a Fiero, and its fifteen grand. It'll be up to you to decide whether or not to say eff that.
The Gemballa Mirage GT took Porsche's audacious Carrera GT and gave it more of everything. Today's Nice Price or Crack Pipe Gemballa-aping Boxster also has more — more fiberglass, more inches between the wheels — but does it come with a price that should be less?
This Veyron replica popped up on eBay a few days ago. It may or may not be real (UPDATE: It's not!) but three things are certain: It's audacious, It's expensive, and it wants to be your friend.
England is in uproar after James May's obviously staged blimp stunt on Top Gear last Sunday was revealed as a fake. The segment featured a police helicopter intercepting May as he flew into an active airport in a homemade airship.
What's better than handing the keys to your Porsche Carrera GT to your kid and having him destroy it? How about giving him this Chinese knockoff version he can wreck all day long at a fraction of the price? Brilliant! Though not cheap, with a 'buy it now' price of $80 grand, this Carrera actually started life as a…
Think you'd already seen all the automotive counterfeits outside-design-influenced flatteries China has to offer during our Beijing Motor Show coverage? Well, think again. We've just found an SUV that's a perfect example of how to take a car that's merely a vague rip-off and turn it into a blatant copy. It's like…
Sometimes, less is more. These three-wheeled knock offs of western cars might be such a case. Sure, they're not safe, they're poorly made and they're slow, but who wouldn't want to drive one? More cute and cuddly than their western counterparts, Jin Da Lu's copies are likely to be way more efficient too, powered by an…
Our sports-obsessed site was all atwitter about Peyton Manning hosting SNL this past weekend. We, on the other hand, as usual, were rather unimpressed with the show and spent the majority of the time fast-forwarding through our DVR-ed copy of the episode. But we did happen upon one clip that made us wish the…
Dear people with mad Photoshop skillz; women don't care. And unlike you, they hate your mother's basement. Still, mad props to this cat for doing something so unlikely that no one would even suspect it's a prank. He fooled Motor Authority, Motor Pasion and even our usually skeptical selves. Probably Autoblog, too.…