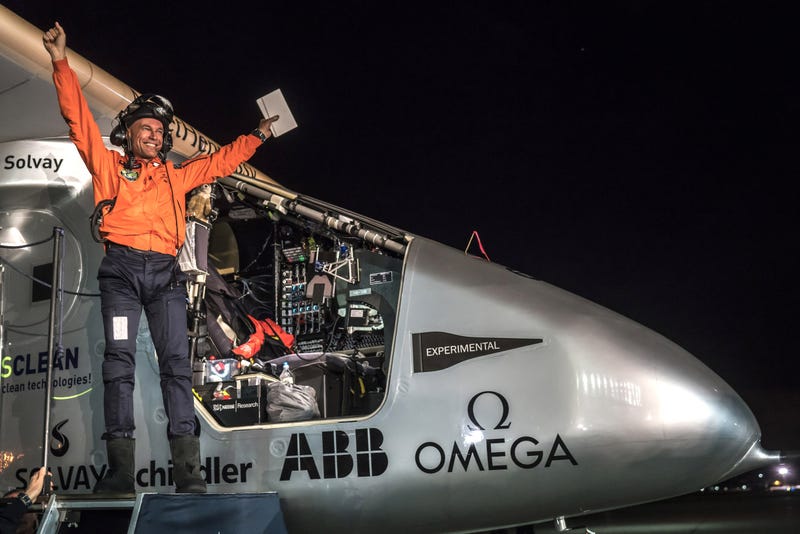 After taking off from Hawaii at 6:30am, pilot Bertrand Piccard reported that he felt great after a day of travel, and after a total 62 hours of flight time, he successfully landed at Moffett Airfield, California.

The Federal Aviation Administration has awarded the HondaJet with the "Type Certification" the company's been chasing since they fired up an aircraft division in 2006. The plane is finally legal for American skies and sales to the public.
All United Airlines flights are currently grounded, and the Federal Aviation Administration is blaming "automation issues" for the travel nightmare.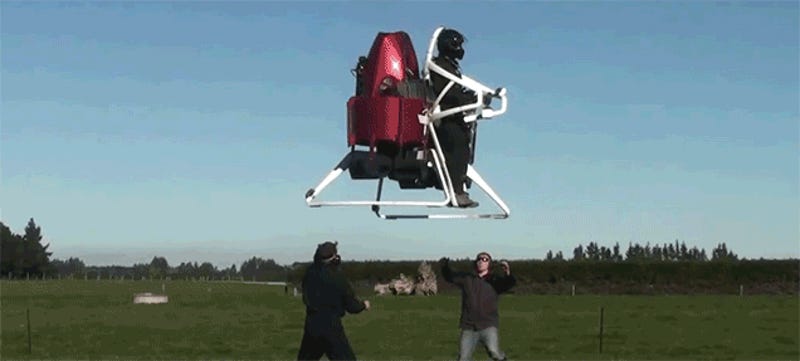 Although its name is "Jetpack", the experimental aircraft actually uses ducted fans to provide lift to its single occupant who was selected for his tiny brain and ginormous brass pair. Since its pilot straps onto it and does not sit, the device is not a backpack because it is too large to be worn while walking.
A few years ago, back when the Constellation Program was still alive, NASA engineers discovered that the Ares I rocket had a crucial flaw, one that could have jeopardized the entire project. They panicked. They plotted. They steeled themselves for the hundreds of millions of dollars it was going to take to make…
Over two years ago, Air France Flight 447 crashed midway through a flight from Sao Paulo, Brazil and Paris, France. It took weeks to find any trace of the Airbus A330 plane, and to this day, investigators are unable to determine with 100% certainty what caused the crash.