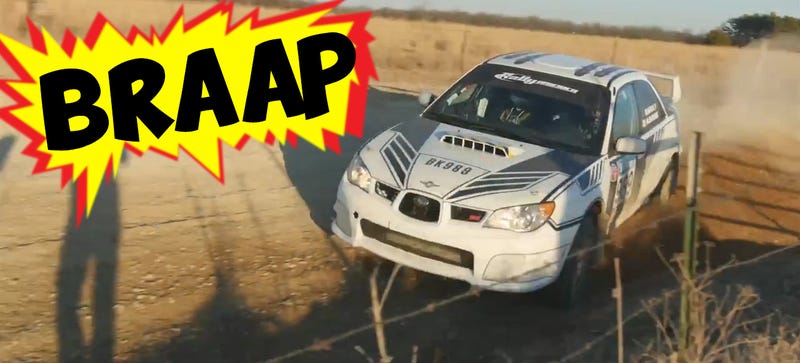 Miss that whishbangpopbraap that you used to hear from boxer-engined Subarus? Here's some pure sound action from FY Racing's three Rally America competitors as they prepped for the recent 100 Acre Wood event.
Car reviewers traditionally harp of the Porsche 911 Turbo for being a little quiet, the twin turbos muffling the exhaust note. This particular 993 hillclimb car doesn't have that problem.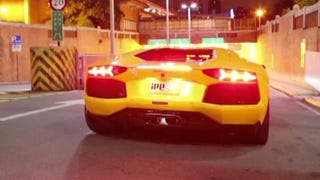 Car designers struggle to make their cars look different from their competition. Jalopnik readers know ten cars that anyone can recognize even before they come into view.