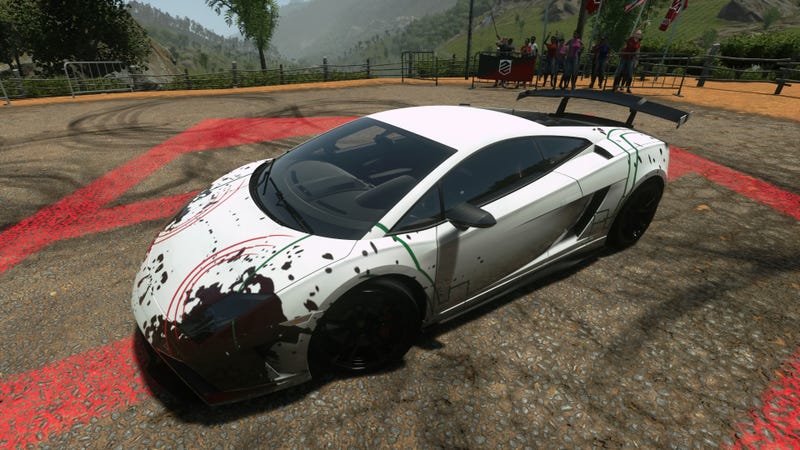 Evolution Studios, the developers behind Motorstorm and Driveclub, have been shut down, Sony confirmed to GamesIndustry.biz.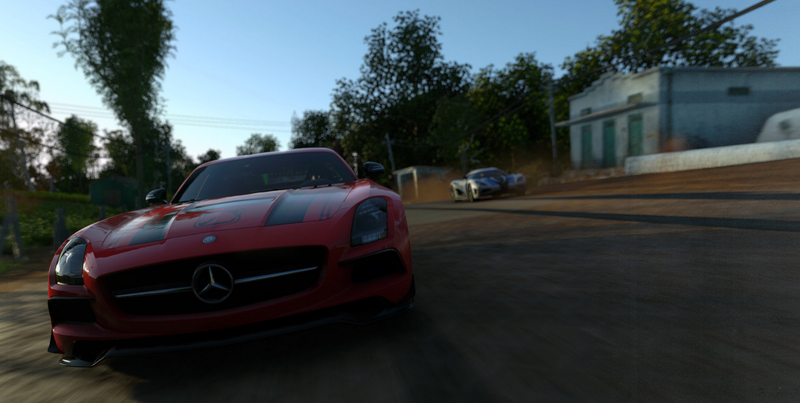 The long and winding road for Driveclub PlayStation Plus Edition is hopefully coming to an end. It was supposed to arrive last October, but months later, Sony says it'll be available tomorrow. What happened? What took so long? At E3, we asked Sony for an explanation.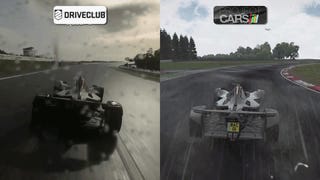 I spent a week playing a pre-release copy of the PlayStation 4 racing game Driveclub, and in that time I found it to offer striking visuals and a unique online multiplayer social experience. Then it launched. And everything went to hell.
I grew up in the era of video gaming where "multiplayer" meant inviting a friend over and plugging another controller into the second port. But these new consoles have elevated the concept of multiplayer to a level we could never have imagined in the 1990s, and the PlayStation 4's first exclusive racing game Driveclub…