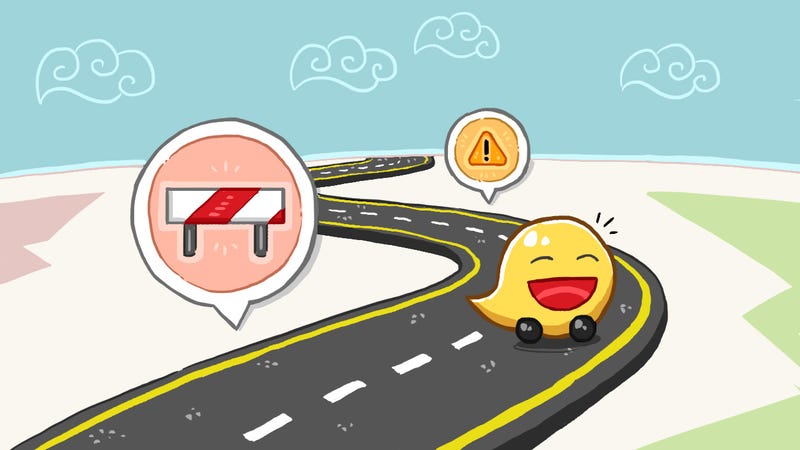 Android: Controlling your phone while you drive isn't terribly easy. Google Now and other voice assistants can do a lot, but Drivemode takes the idea a step further. It incorporates many of those voice commands with a simple, gesture and color-based interface that's powerful without being distracting.
Chrome: Nobody likes spoilers, but unless you take a break from Twitter and Facebook entirely, you're bound to accidentally come across the ending of the newest Game of Thrones episode or thoughts on the new Arrested Development series. Silencer is an extension that blocks those spoilers with a click.
The recent release of the Apple iPhone 3GS and the Palm Pre provide a great time for these twenty-two exclusive, high-resolution Jalopnik wallpapers to you, our car-obsessive readership. Take your pick below.