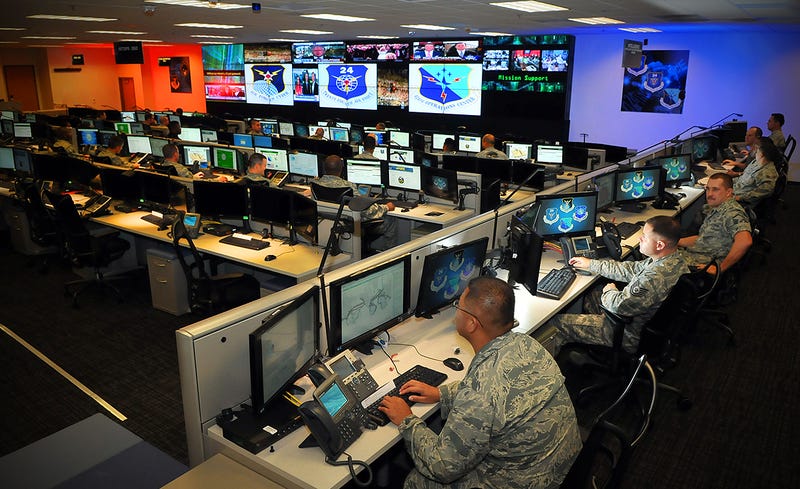 During a Pentagon press briefing today, Secretary of Defense Ash Carter and Chairman Joint Chiefs of Staff General Joseph Dunford said that the U.S. military will drastically accelerate attacks on ISIS where it may hurt them the most strategically: in cyberspace.
Shortly after President Barack Obama took office, plans were drawn up to unleash absolute hell on parts of Iran's power grid, air defense system, communications and command and control apparatus via a series of coordinated cyber attacks, according to a new report in The New York Times.
The threat of cyber attack has gone from an obscure concept to household issue just in the last decade, and although this ominous issue has far-ranging impacts from a global to an individual level, the vast majority of people have no idea what cyber warfare is or how it works. Countdown To Zero Day remedies this.
Defense Secretary Ashton Carter, a long-time Washington insider and President Obama's fourth Secretary of Defense, recently came back from a whistle-stop trip of the globe and told it like it is about China, Russia, and other major strategic uncertainties that face the United States. So what is he doing in Sun Valley…
Hackers managed to infiltrate and shut down an enormous tunnel system in Israel last month, causing massive traffic jams for eight hours, according to the AP. Though their sources indicate that the attack didn't come from a state actor, this first strike opens up a whole new world of cyber warfare.