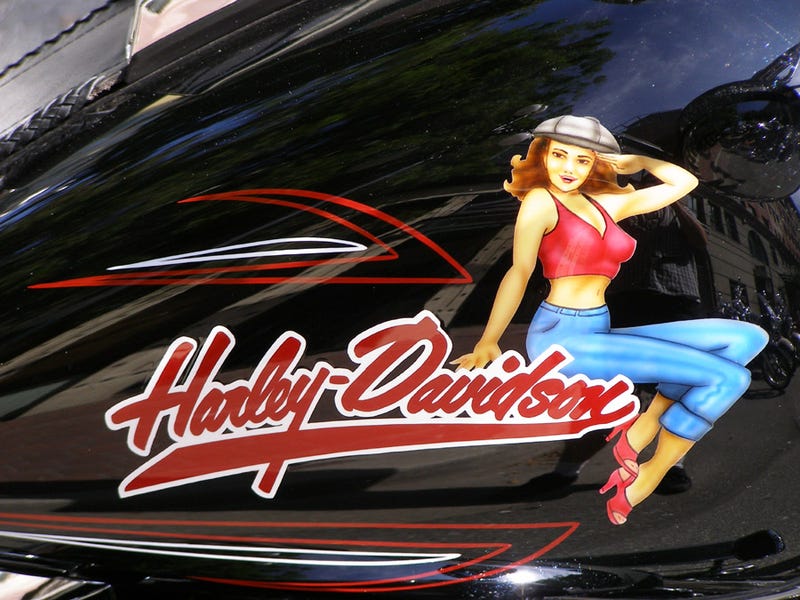 Imagine the predicament of the Harley-Davidson Corporation: every paunchy middle-aged biker dude already owns your product. Where to find sales growth? Ladies? Hello?
Uber is now worth more money than General Motors. Will the hundreds of thousands of Americans who drive for Uber ever be able to earn a living wage?
The day before I went to Detroit, the city imposed a curfew due to fears of violence. The city was also in the process of shutting off water to thousands of its residents. It sounds bad. But as long as you stay inside a sealed corporate bubble the whole time, you'll never even know these problems exist.
Mary Barra, the CEO of GM, spent yesterday being grilled by Congress for her company's years-long failure to fix a known safety defect in its cars. Barra's lack of answers is being blamed on the size of the organization she leads. Which is a great argument against the salaries that CEOs earn.