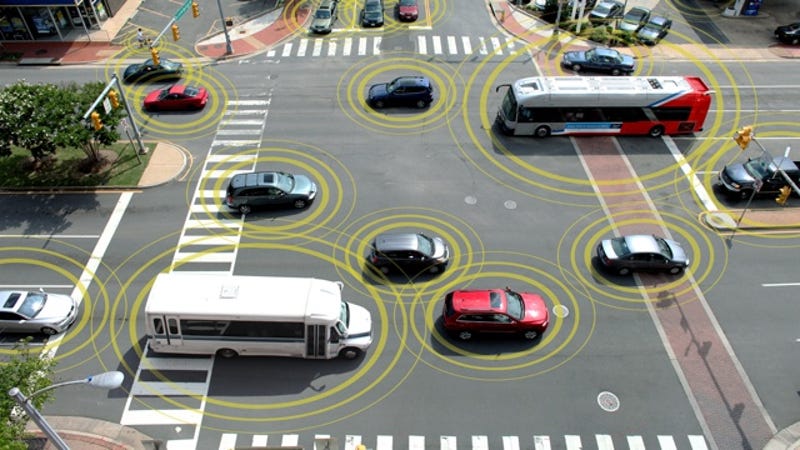 Late last night, a bill was introduced to the Senate that would open up the wireless band reserved for vehicle-to-vehicle communications. This is an epically bad idea. By allowing other devices to play in those airwaves, one of the biggest safety innovations this side of autonomous cars is under threat.
Was today really the start of spring? Could the end of this brutal and obscene winter finally be upon us? I almost feel like it's too good to be true, and that's why I'm glad Volvo is working on something that could put bad weather in its place.
This is The Morning Shift, our one-stop daily roundup of all the auto news that's actually important — all in one place at 9:30 AM. Or, you could spend all day waiting for other sites to parse it out to you one story at a time. Isn't your time more important?