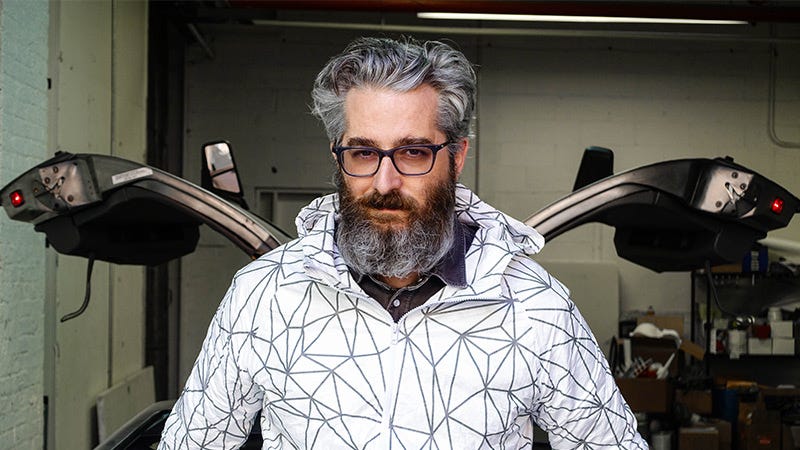 Classic Car Club's greatest asset isn't our fleet of cars, it's our passionate members.
CCC's "Drive-Thru" video series soldiers on with our latest episode, the 2015 Subaru WRX STI launch edition.
This morning, Classic Car Club Manhattan played host to a small media event, where the 2017 (or is it 2016?) Ford Focus RS was shown ahead of its 2015 NYIAS Auto Show debut.
Say goodbye to the Mercedes ML63. In 2016, it graduates to G-Class, becoming the GLE63, so we took one of the last hopped-up mini Mercs to Lime Rock Park's Winter Autocross see if the off-road Geländewagen badge is deserved. Here are five thoughts we had while hooning the bejesus out of a $114,000 race car…
Our 2016 Lamborghini Huracán, wearing Verde Mantis Green, arrived at Classic Car Club Manhattan just in time for our Thursday (2/19/15) members-only happy hour.
"Hey, there's two Lamborghini's parked outside the lobby," said my dad as he drank his morning coffee, with 20+ years in the car sales business under his belt. You see, his passion for car culture lies within MSRP and resale values rather than horsepower and torque figures, so when he directs my attention to a car on…
The Wankel engine has always proved that Mazda marches to a different beat. As it's getting toward convertible weather, Nice Price or Crack Pipe has a flambe-painted '89 drop-top at a price you might find hard to beat.