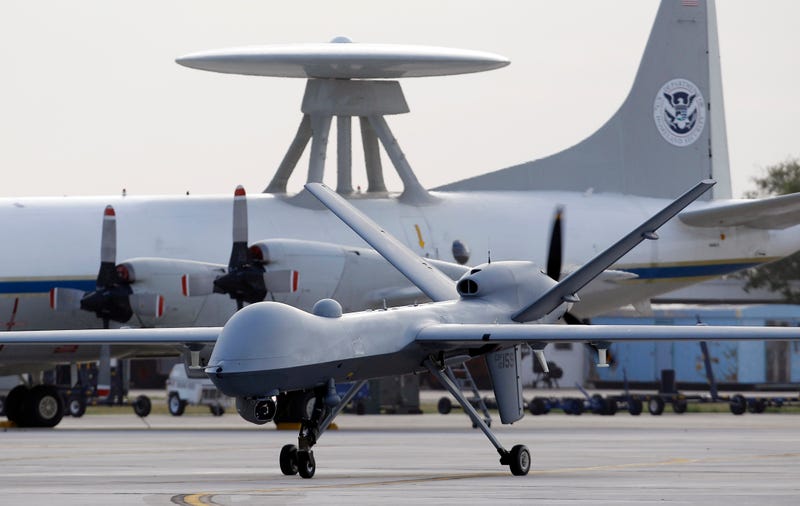 "As President and Commander-in-Chief, I take full responsibility for all our counterterrorism operations," President Obama said at a press conference yesterday about killing an American and an Italian hostage in a US drone strike on Pakistan. What Obama failed to explain: Why the Central Intelligence Agency is allowed…
There are rules barring the CIA from getting involved in matters of domestic surveillance. But here's some news: The CIA played a key role in developing a sketchy domestic dragnet phone snooping technology used by the Justice Department, according to a Wall Street Journal report.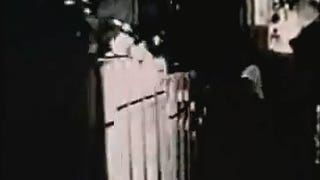 The CIA, via its contractor Southern Air Transport, operated four 727s during the Vietnam War. These jets were "convertible" from cargo to passenger configurations and featured a cargo door in the forward fuselage. Yet the CIA figured out that they could not only haul cargo and passengers, but they could also drop…
A legal website used by attorneys to privately discuss case law is shutting down after 10 years because the owner no longer feels the site's users are protected from government spying. After federal threats led to the closure of several secure email providers, the publisher of Groklaw closed her own operation last…
Got your eye on a sweet used '59 U-2 spy plane you saw on Craigslist? Would you go ahead and take the plunge if you just, you know, knew how to fly it? Then boy, are you in luck.
It's well known that the Jalopnik demographic is pretty much equally split between car enthusiasts and chronic stalkers. Today, thanks to our friends at Autominded, we have something that will make everyone happy.