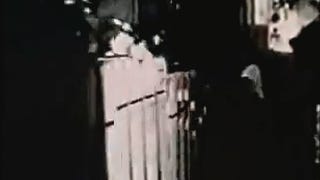 The CIA, via its contractor Southern Air Transport, operated four 727s during the Vietnam War. These jets were "convertible" from cargo to passenger configurations and featured a cargo door in the forward fuselage. Yet the CIA figured out that they could not only haul cargo and passengers, but they could also drop…
Got your eye on a sweet used '59 U-2 spy plane you saw on Craigslist? Would you go ahead and take the plunge if you just, you know, knew how to fly it? Then boy, are you in luck.
It's well known that the Jalopnik demographic is pretty much equally split between car enthusiasts and chronic stalkers. Today, thanks to our friends at Autominded, we have something that will make everyone happy.