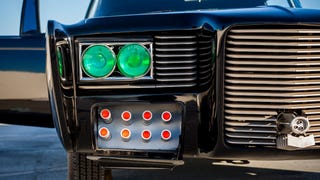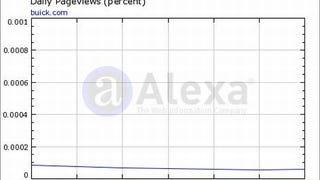 Last night, senior administration officials gave us all the salient details on the Obama administration's auto industry restructuring plan and new "Warranty Commitment Program." The entire plan and our quick analysis is below the jump.
Though BYD Auto made a big show of their own fleet of electric vehicles, their hard-to-believe battery technology is more likely to end up in your driveway under the hood of a domestic.
The crew at Automobile's come up with ten cars lawmakers and pundits should keep in mind before letting the Carpocalypse consume the not-so-Big Three — and for once, it doesn't include the Ford F-150 or Chevy Corvette.
The Chrysler folks had a tenth anniversary party for their Prowler retro-rod this week to coincide with the Woodward Dream Cruise, and so there were a great many of them on Woodward Avenue for the cruise. While we're unsure if new CEO of "The New Chrysler," Bob Nardelli made it out to the main drag for the cruise, we…