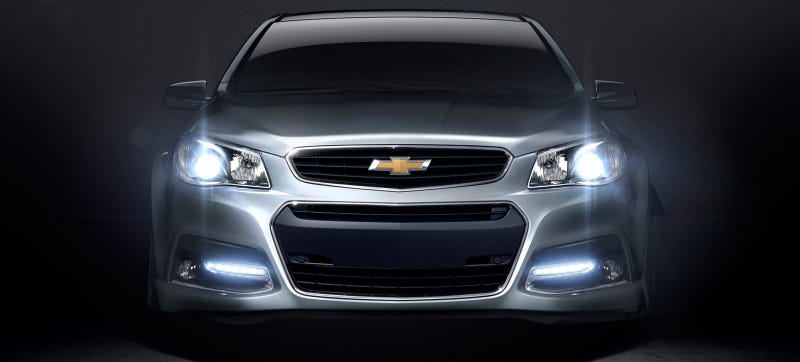 Reminder: the Chevy SS is still a car that is on sale and can be purchased by you.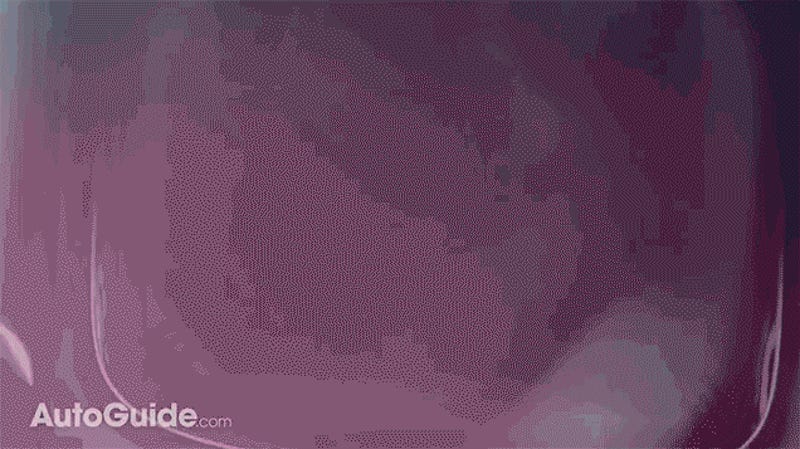 We've already seen a render of the Holden HSV GTS, the 575 horsepower screaming version of our Chevy SS and the real version is just as bonkers, albeit a bit conservative on the outside.
We were burned before. The Pontiac Sport Truck was set to come to the US in 2009 only to have Pontiac die, killing the El Camino project as well. Now a local Australian newspaper claims 'the pickup with an ego' is coming back. Oh please give us that sweet El Camino dope again.