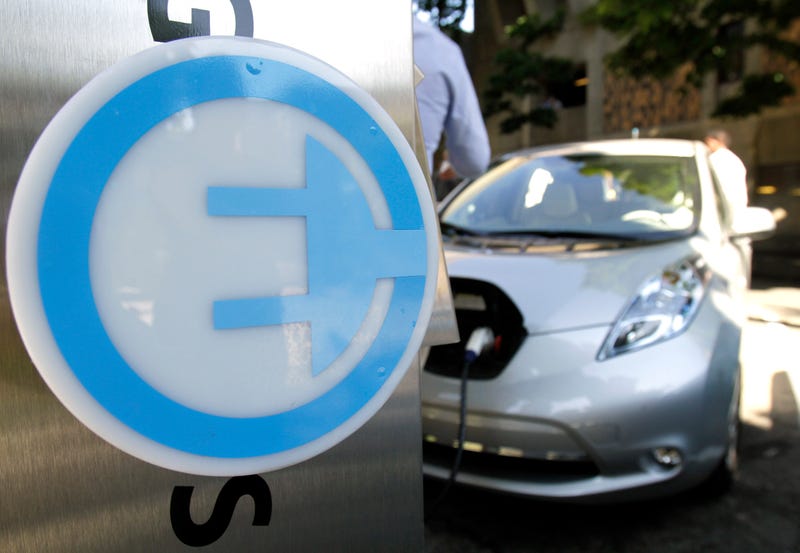 Finding the perfect mount for your smartphone in your car can feel like looking for a needle in a haystack. There are tons of options. Some flat out cheap, others pricey and heavy with widgets and features you may not need. Then there are others that are just right. This week we're looking at five of the best, based…
For electric vehicles to truly supplant their gas-guzzling predecessors, there needs to be as many charging stations on the roads as there are gas stations—if not more. So BMW proposes upgrading the street lights that already line roads everywhere with charging capabilities and energy-efficient lighting.
Rocker Neil Young has spent years converting a 1959 Lincoln Continental into a turbine-charged electric hybrid, even releasing a green-car song album. Last week, a fire at his California warehouse severely damaged the LincVolt. The apparent cause? The LincVolt's charger.
Wow. It's only taken a couple decades for someone to make a dual-purpose charger—yes, a charger capable of 12V DC and AC charging. This 2-in-1 from Incase is designed for the iPod or iPhone and can easily plug into a 12V DC outlet for charging your gadgets on the road, but it can also be taken in and used in a…