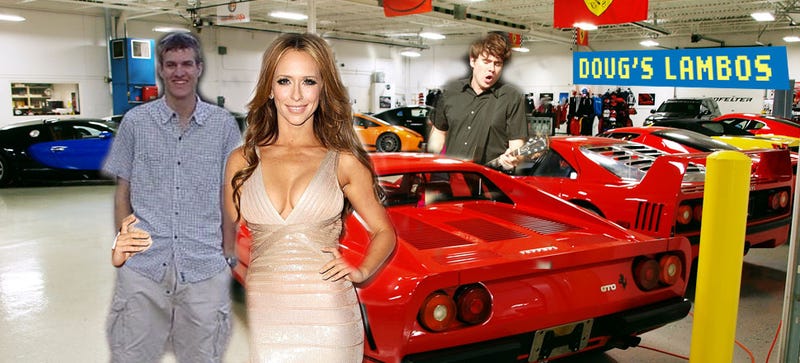 Car forums are such special places. They're where enthusiasts go to share knowledge with one another, forge bonds based on mutual passions, and build lasting communities. But sometimes, a forum member will post something so asinine — so insanely stupid — that an epic takedown is in order. This is the story of such a…
Car forums should be about lending a helping hand to fellow car enthusiasts as well as the uninitiated. Jalopnik readers found that they're sometimes just about the most mindless places on the Internet.
A thread on StanceWorks — the popular forum for lowered and hellaflush cars — began with a proud 2001 Honda Civic owner showing off his trunk-rattling sound system and slammed car. Then forum members quickly discovered how he lowered the car. As you can see, it's the kind of horrific DIY engineering that makes you…
When you're trying to sell an intercooler, or any car part: DO NOT TAKE PICS OF IT WHILE ON THE TOILET. We didn't think we had to spell that one out, but a forum member at DSMTuners proved us wrong.