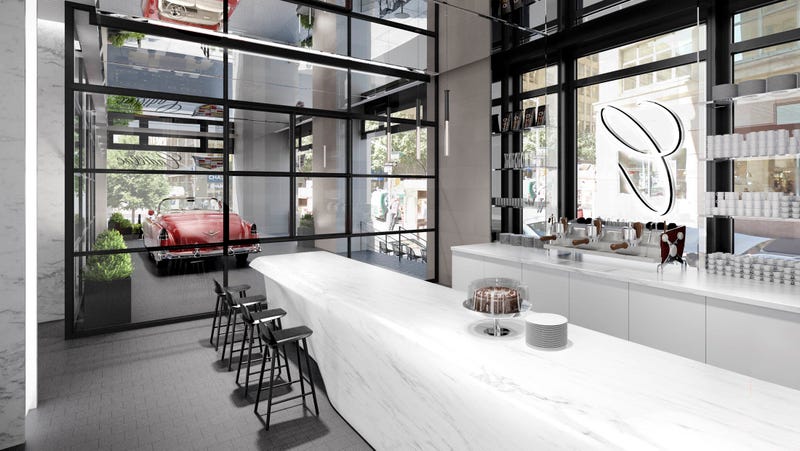 "Our issue is not the quality of the product," Cadillac's brand director Melody Lee told Bloomberg. "Our challenge is relevance."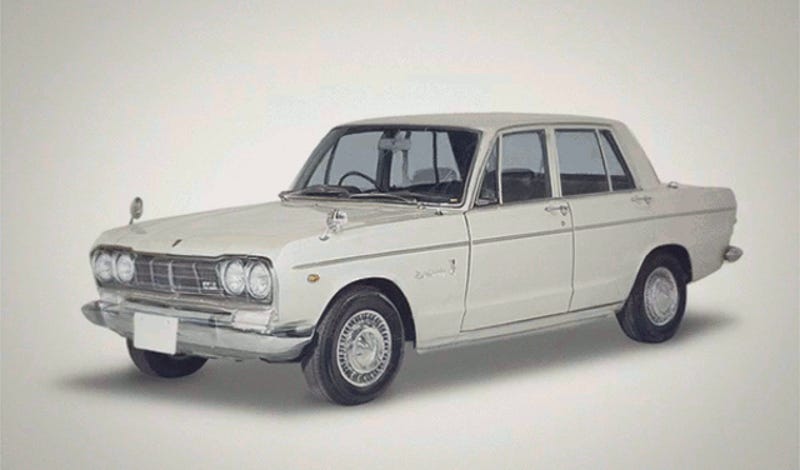 Sometimes automaker Twitter accounts can post cool stuff. This morphing video of Nissan GT-R generations makes me nauseous though. [Nissan on Twitter]

Our friends at Lifehacker today had a good feature on why being fiercely loyal to any one brand is a terrible idea. They framed much of their argument through the lens of tech and the Apple vs. Android debate. Naturally, I wonder how this applies to cars. How loyal are you to any one specific car brand?
Every year, when a new tech product is announced, the world divides into two kinds of people: people who line up to buy the New Shiny Thing, and people who rant about how New Shiny Thing sucks. Both of those groups of people are chumps. Loyalty to a brand—whether it's love or hatred—is a poison that makes you stupid.
These cars will be what Joey was to Friends, except not terrible.
Marketing company Brand Keys surveys thousands of people every year, to rate companies on 35 different "values." One of those is "patriotism," not in terms of where the a company actually makes things or employs people, but purely how "American" they appear in public perception. Only two automakers made the top 25.
I think there's been some sort of unspoken, secret agreement between car designers and automotive engineers where designers get all the celebrity and coffee table books about them, as long as they leave space on the cars to stick badges explaining all the technical stuff the engineers worked so hard for. Maybe there's…