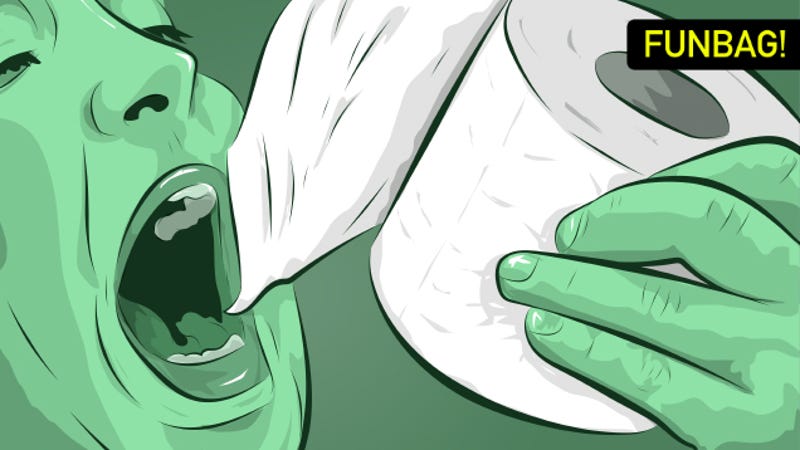 Time for your weekly edition of the Deadspin Funbag. Got something on your mind? Email the Funbag. Today, we're covering phone sex, Mayweather/Pacquiao, soda, and more.
We already know that boxing champ Floyd Mayweather owns a lot of cars. He doesn't drive them, but he sure likes to buy them. From Bugattis to Ferraris, he has bought so many from the same dealership they had to invest in a brand new cash-counting machine.
Originally published in the June 1989 issue of Esquire. Republished here with the permission of the late author's son, Mark Kram Jr., a wonderful storyteller in his own right. His postscript follows. For a contemporary, but very different, glimpse of Ali, check out Davis Miller's story about his day with the champ.
Early this week we told you about the Twitter troll who got his comeuppance when boxer Curtis Woodhouse decided to track him down and confront him about his online habits. He quickly changed his tune when shit got real and apologized. End of story?