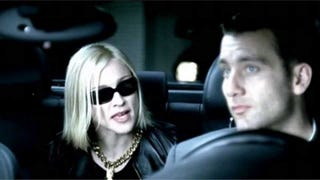 In the early part of the last decade, the BMW Films rewrote the book on how to do automotive advertising. Even today, no one has topped them — but it looks like BMW is about to see if they can.
How do you tell your friends and family that you're expecting a baby? A phone call to mom and dad? A text message to your pals? A gleeful Facebook post? Jalopnik reader Mehrdad Zarifkar has them all beat with his BMW M5 and a tribute to the BMW Films. Best future parents ever!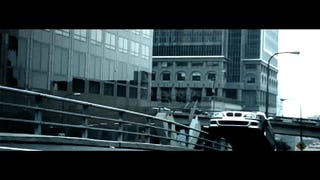 What's the most well-executed automotive ad campaign you can think of? DDB's quirky Volkswagen ads from the 1960s? The clever Honda commercials from the 80s and 90s? The awe-inspiring "Imported from Detroit"? Those are phenomenal. But I would argue no one has ever matched the BMW Films from the early 2000s.