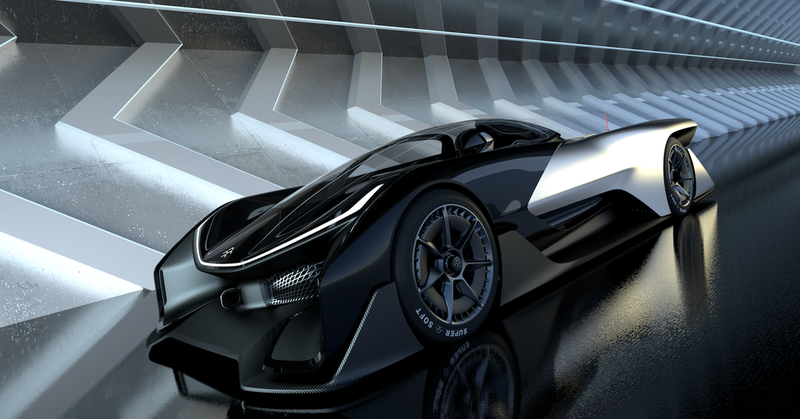 Faraday Future has, until now, remained a huge mystery to both the car and tech worlds. It has tremendous Chinese financing, teased an autonomous car concept, secured a billion dollar factory in Nevada, and hyped up a big hit-or-miss reveal at this year's CES expo. Finally, we know what it claims to have in store, and…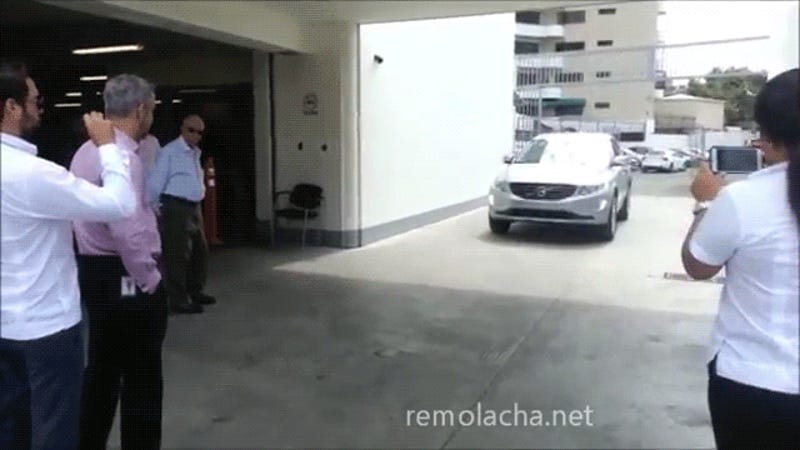 An unofficial demonstration of a Volvo XC60's semi-automated driving functionality in the Dominican Republic ended with the Volvo slamming into a strangely stationary man, who folded forward like a book slamming shut. Volvo essentially blames the owner cheaping out on options. Classy move, Volvo!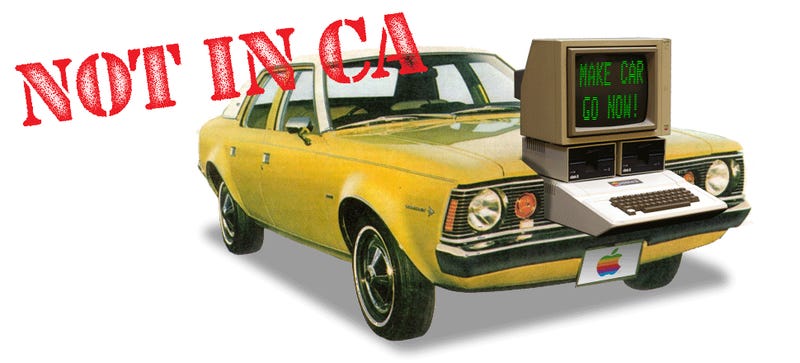 There's been, to use the technical mathematical term, a crapload of speculation recently that Apple is developing a self-driving car. Almost all of this is stemming from one lousy picture of a sensor-and-camera-laden minivan. Never mind that the van is rigged for mapping, or any "facts" like that — Apple isn't…
We know Tesla is working on an auto-pilot system to bring some level of autonomous driving to its cars. And Elon Musk maintains that next year, Tesla cars will be able to handle 90 percent of the driving for you.
An interesting article over at IEEE Spectrum details how Google's autonomous Prius became the first self-driving car to pass a state driving test. Even if it was a special autonomous car test with the route and acceptable weather conditions set by Google. And a Google engineer had to take over. Twice.
We're wary of self-driving cars in general, and Google's driverless car technology is anything but proven, but we do have to admit that seeing Google's behind-the-scenes process is extremely cool. Join us as we cautiously examine how Google's trying to make self-driving cars work.