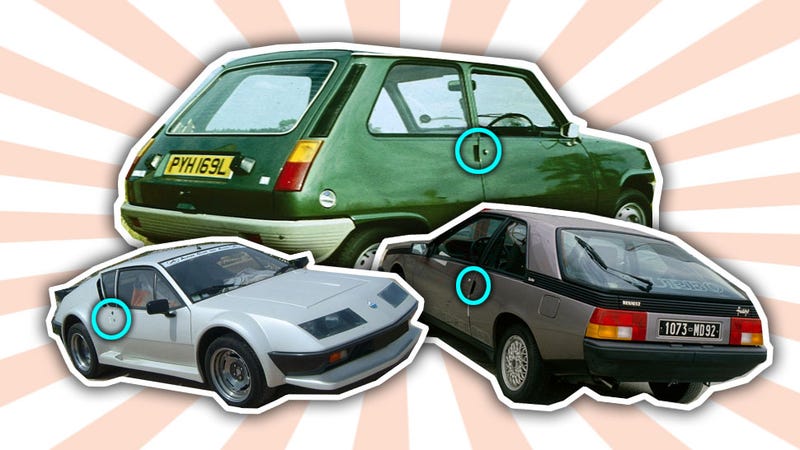 If you've ever had a weird reaction to some pills you found in a wet paper bag on the sidewalk, then you probably know that when you disassemble a car by hand in a deep, trance-like state, you end up with a lot of parts. So when I see a detail on a car that can eliminate even one part, I'm impressed. Like this door…
I'm a pickup owner, and I love trucks, because I love vehicles with jobs. What I want in a truck is maximum utility, and that's out of step with what actually seems to sell. But now I think I have an idea of how to get the look that sells with near OCD-levels of utility: the double-bed pickup.
Yesterday I decided to take a peek into the future of auto design. Usually, I do this with a combination of specially-purchased mushrooms and a drink my RV-dwelling uncle makes from methanol and a straw, but this time I decided on a new approach. I visited the Transportation Design Department at ArtCenter, arguably…
J. Mays is the Chief Creative Officer for Ford, and is the man behind Ford's current resurgence as a design innovator. Mays has been a major force in the world of auto design for many years, creating such modern icons as the new Mustang, the Audi TT, and updating the iconic Beetle to the New Beetle, starting an…
What was once an area for unique engineering solutions and cool design twists has, like most facets of modern automobiles, become depressingly conformist. Thankfully, we've found, with reader help, five exceptions to the rule. Here's our five favorite pedal sets.