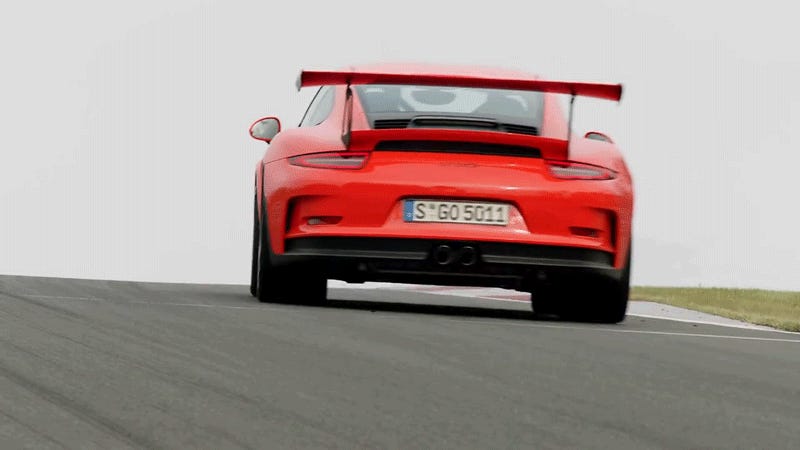 No music. No British car reviewer screaming in your ear about steering feel. No commentary whatsoever. It's just the new Porsche 911 GT3 RS, flat out.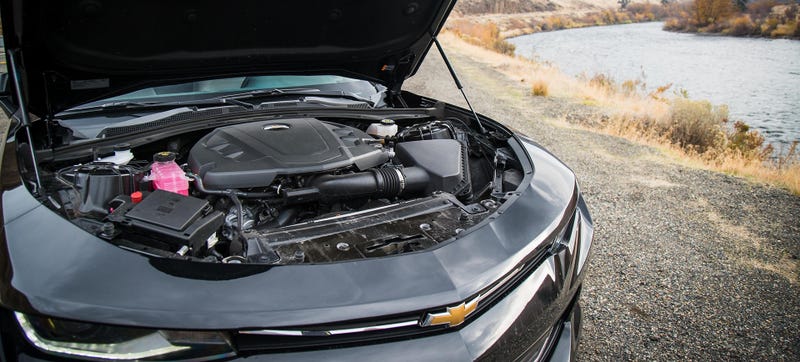 The new 2016 Chevrolet Camaro with the V6 might look like a very steady continuation of the whole Camaro theme. But that's just the looks. The sound is something different.
Pure sound. No Music. A Group B Ferrari, a Group B Lancia, Fords and Porsches all sliding around Belgium's legendary Spa F1 circuit. This is last weekend's Legend Boucles de Spa rally and it is awesomely sonorific.
Bill Auberlen, current M3 GT2 driver and previous BMW aerobatics practitioner, takes us to a magical place. This is what it sounds like nestled in the cockpit of a McLaren F1 GTR, utterly enveloped in that howling V12.
The Breadvan could have a Peugeot diesel and it would still be the coolest punk racecar ever built. Thankfully, it hasn't got a Peugeot diesel. It's got a 3.0-liter V12 whose sound is utterly beyond adjectives. Volume at 11, go.
Have you ever wondered what it's like to romp through the countryside in an Iso Grifo 7 Litri, the car Giotto Bizzarrini designed after he was finished with the Ferrari 250 GTO?