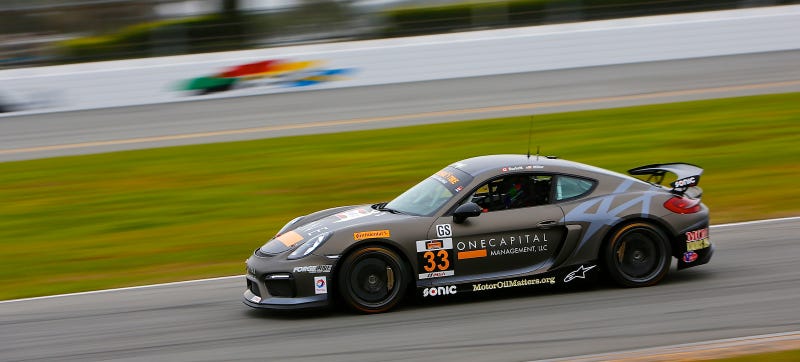 We debate the best and worst race car liveries–the decorative schemes that make race cars look distinctive and give visibility to sponsors—to the point where punches are thrown and tears are shed. But how are they made? To answer that question, we asked graphic designer Andy Blackmore to take us through the process.

The Official IMSA Spotter Guide for the 2015 Rolex24 is now available to download
Version 2 3 4 of the Nissan NISMO Spotter Guide for the 24 Heures du Mans 2014 is now available as a free download following Scrutineering and Qualifying incidents(EDIT: and Marc Gene moving to the #1 Audi with Oliver Turvey in at Jota. Kaffer at #71 Ferrari and Crubilé at #79 ProSpeed.)
The Honda Integra Type-R you see here is now 12 years old. It has raced its way around Asia and competed in the stifling humidity of Malaysia before embarking on a new life in the NGK Racing Series, nee UAE Touring Car Championship. As you can imagine, years of such competitive abuse will take its toll: from 16 races…
CJ Wilson Racing driver Patrick Gallagher is a mechanical engineering student at The Ohio State University. Naturally, he's a devoted Buckeyes fan. Later this month, when he races in front of the hometown crowd at Mid-Ohio, he'll be wearing a very special helmet.