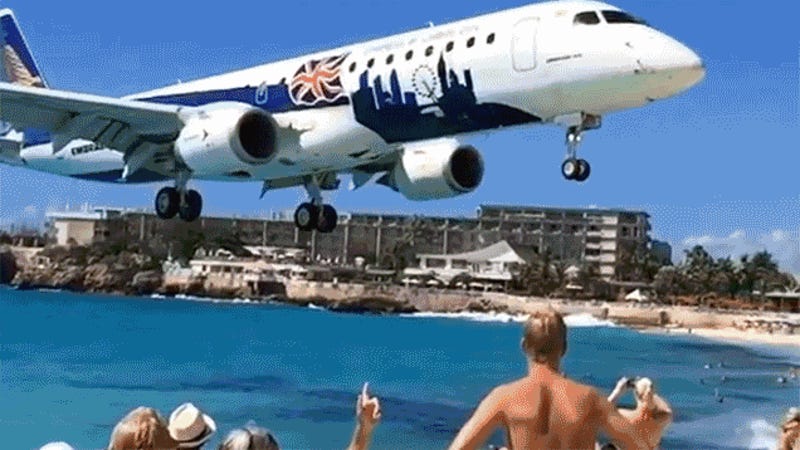 This Brazilian built regional jet barely makes it to a smooth patch on the landing strip, clearing the fence at Maho Beach in St. Maarten with a razor thin margin of error. While these kinds of hairy landings are common on the Caribbean island, this ultra slow motion video really exposes this close shave with disaster.
Southwest Airlines voluntarily grounded 128 Boeing 737-700 aircraft yesterday after they discovered the airplanes somehow managed to miss a required inspection for the backup hydraulic system for the rudder. The FAA has allowed the airline to continue to fly the aircraft for up to five days while they are checked.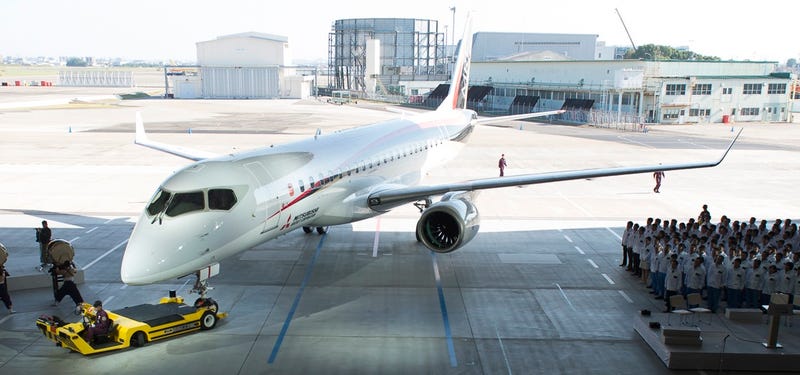 Recent reports that the Mitsubishi Regional Jet is scheduled to make it's first flight this May were quietly squashed with a notice that this announcement was not from within the company. As the first test flight has already been pushed back three times, does this spreading misinformation point to even more delays?
JetBlue has offered up 32 routes to warmer climates for the record low price of $32. If you're looking for a last minute travel deal out of JFK in New York than you better #breaktheice while the iron is still hot. (UPDATE: They sold out already)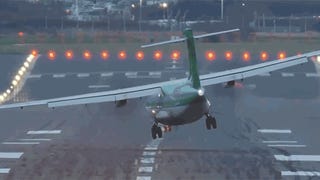 Birmingham airport in the United Kingdom is known for its difficult winds, and these small turbo prop airliners get tossed around like rag dolls. These pilots earned their pay as they safely deliver their precious cargo.
The desire to get from point A to point B as fast as possible is arguably the main impetus for air travel in the first place. The technological progression of air travel as a measure of speed has always outstripped other modes of transportation; when cars were capable of what would now be residential neighborhood…