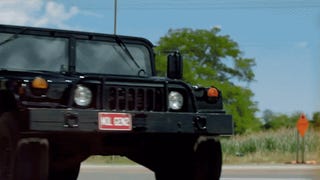 If you love cars, the chances are good that you've seen the BMW Films "The Hire" series from the early 2000s. They were BMW advertisements, sure, but they were so good that you didn't have to be in the market for a BMW to get them. You didn't even have to like BMWs! And now it seems like they're coming back with an…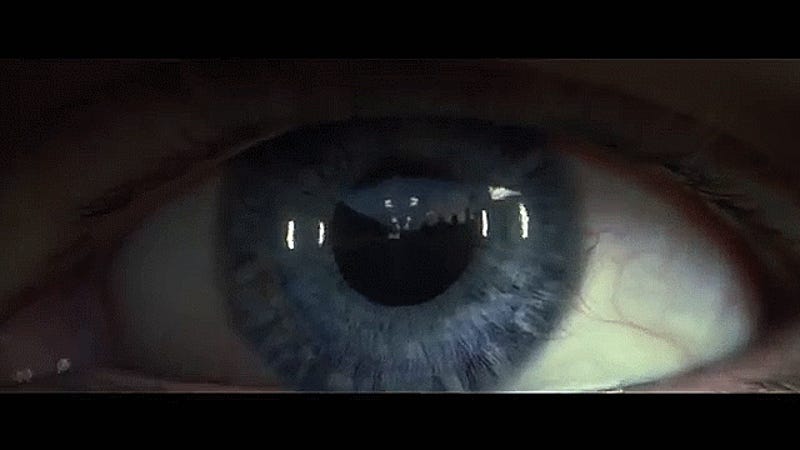 If you've ever thought complaints to a major authority wouldn't be heard, you may just be wrong. But in this case, that isn't a good thing—a viewer who reportedly wasn't fond of an Audi R8 ad "promoting irresponsible driving" got it banned from the internet, and the ad shows barely any driving at all.

My kids are asleep and my wife's is sick. That means I'm bored. So I present a challenge to you. Find an advert for your first car. Sounds easy, but here is the twist, it has to be the correct trim level. So, if your first car was a clapped out 1994 Honda Civic DX, then no fair posting an ad for an Si.
Remember XtraNormal, the text-to-speech video website that brought us, among other clips, the glorious, profanity-laden HTC Evo vs. iPhone 4 video? Geico used it to create their latest TV spot. Is it brilliant, lazy, or both?
What It's Selling: DHL Delivery

Where It's At: Nowhere yet, fiction

What This Ad Literally Says: "When your client wants the job done yesterday."

What This Ad Intends To Say: If you're a fancy business consultant of some kind getting stuff to your clients fast is important and we can help with that.
BMW has created an absurdly huge billboard complete with what appears to be real cars stuck on the side. Total size of the Moscow-based advertisement is said to be over 65,000 square-feet. With functioning lights on the vehicles it all feels like a strange sideways highway for some sort of new anti-gravity-generating…
Here's another in a long line of jittery Japanese-market car ads, this one showing how a pack of tie-wearing Toyota shoprats can whomp together an '84 Corolla for fashion-deranged monogloved chopsocky experts and fedora-wearing, flask-in-bottom-drawer newsies alike, all thanks to the mighty powers of the Munificent…