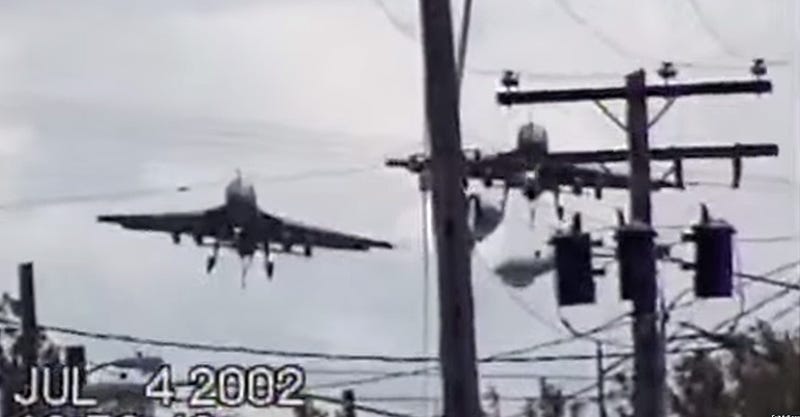 I don't know much about this crazy-low flyover, aside from the fact that it was shot on July 4th, 2002. What I can tell you is this: a flyover this low would never happen nowadays, so it is awesome that it was caught on tape. It is also a bittersweet video, as the Prowler was just retired last weekend from Navy…
Marketing company Brand Keys surveys thousands of people every year, to rate companies on 35 different "values." One of those is "patriotism," not in terms of where the a company actually makes things or employs people, but purely how "American" they appear in public perception. Only two automakers made the top 25.
If you want to show up at your pal's BBQ in a new ride, check out these best and worst 4th of July deals. CarWoo analyzed thousands of transactions from over 70% of US dealerships to see which new cars are getting the biggest, and smallest, breaks off MSRP.