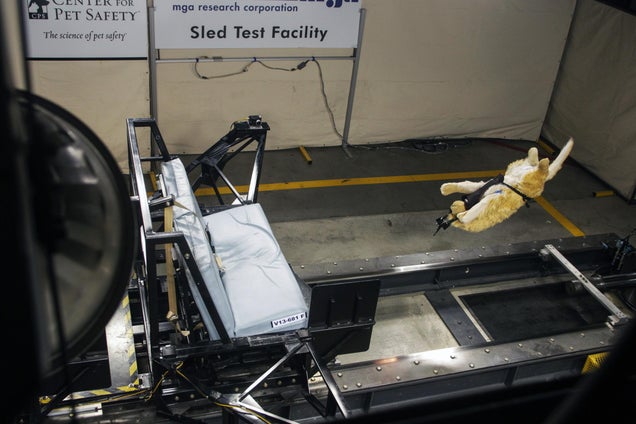 S
Suburu spent some money on researching the the effectiveness of pet harnesses on the US market today. They came to the conclusion that your pets are in bigger need of safety improvements than anybody buying the 2014 Corolla. Zing!
There are many pet harness out there and it's pretty difficult to tell which one is the most effective without having the proper test equipment. I mean, you can't really do this to poor Fluffy, can you?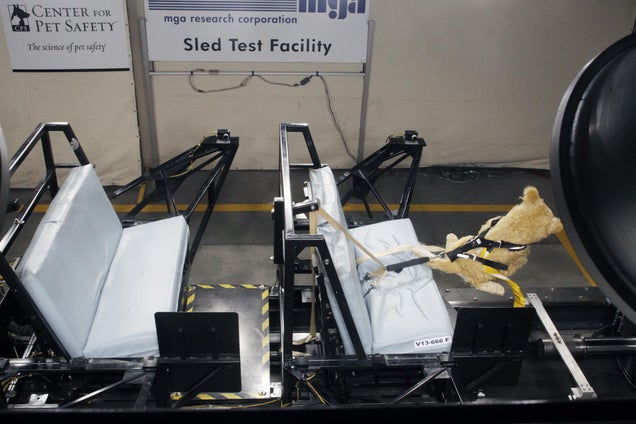 S
Luckily, the Center for Pet Safety has the right tools for the job, including lots of cute dummies who can take the abuse.
Once they are buckled up, it's time for the worst roller coaster launch ever: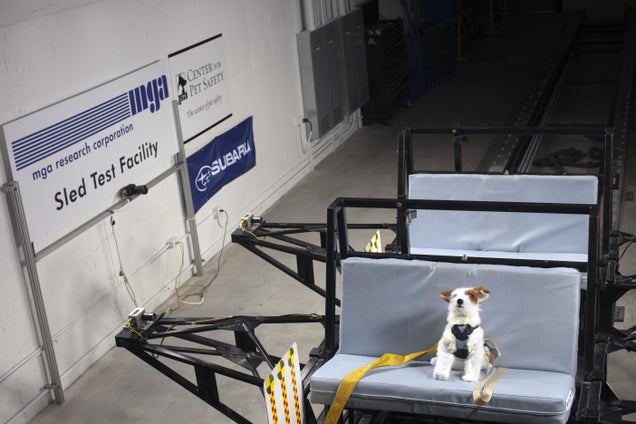 S
After throwing enough Gs at these poor things, the experts at CPS came up with the results, and I'm afraid it's not good news.
Only one brand managed to score high enough for our best friends, and Subaru will be offering these harnesses for purchase at dealers in the near future in order to become the safest manufacturer for pet owners.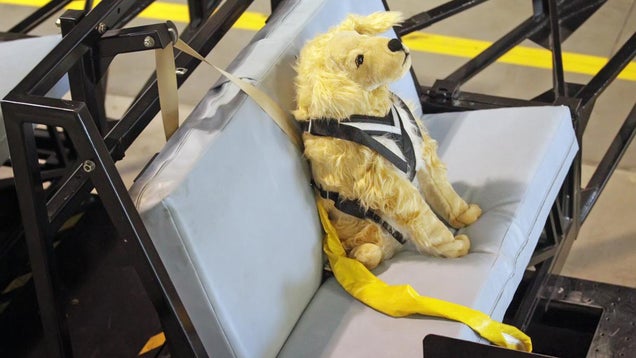 S
Now all you have to do is look at this, and imagine it being an STI with a very happy dog inside...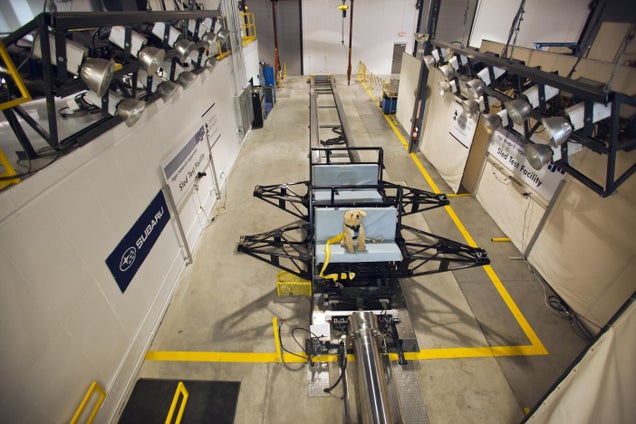 S
Photo credit: Subaru. For Subaru's full press release, click here.