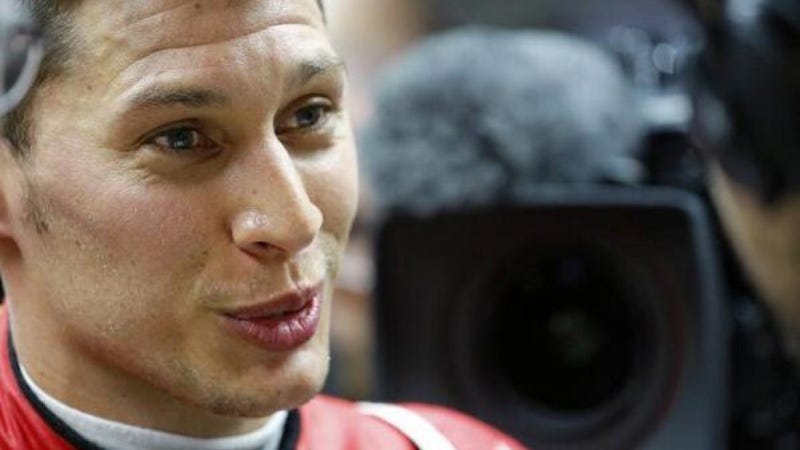 Remember that enormous crash today that completely destroyed the No. 1 Audi R18 e-tron quattro? The one that made you question life itself? Yeah, driver Loic Duval is apparently pretty much completely unharmed. The dude might as well be completely indestructible.
Here's the official tweet from his race team:
Examinations in the hospital of Le Mans have confirmed that @loicduval is unhurt apart from two grazes to the skin #R18 #LM24 @FIAWEC

— Audi Sport (@Audi__Sport) June 11, 2014
Audi has yet to comment on whether or not they will be building their next chassis out of Loic Duval, in the interest of strength and durability.
Photo credit: FIA