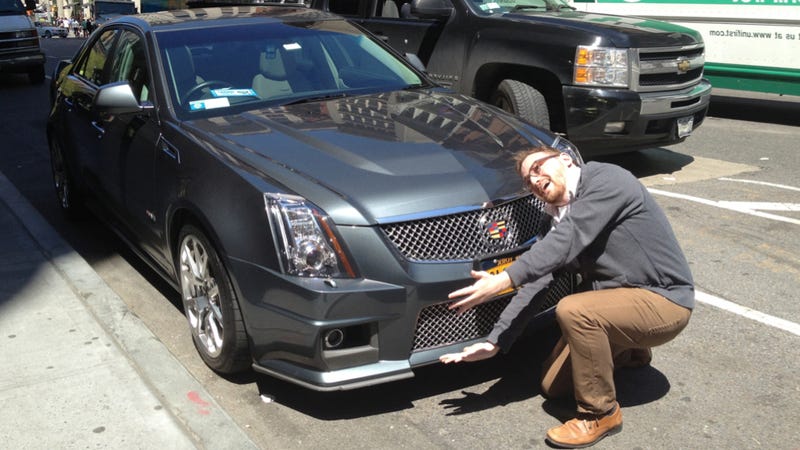 You may have noticed that active Kinja-er Mike "BALL-ABAN!" Ballaban has jumped from his own Kinja blog, to OppositeLock to the main site in just a few months. He's about to move up again as he replaces Patrick at the head of our weekends. Please welcome him.
This is sort of a big moment for the site. We've hired commenters before, but this is the first time we've taken someone out of the pool of Kinja bloggers and hired them for a regular gig. Ballaban will helm our weekend coverage as, technically, our "Contributing Editor, Weekends."
I was particularly impressed with his passionate Suzuki eulogy and evaluation of American cars. He also has a great beard and a world class understanding of the business side of things as a reporter for The Financial Times Group's MergerMarket and a former intern for Wolf Blitzer.