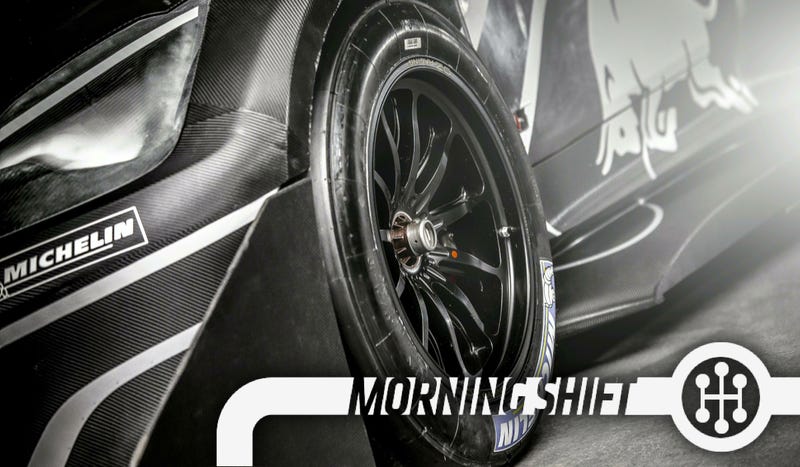 This is The Morning Shift, our one-stop daily roundup of all the auto news that's actually important — all in one place at 9:00 AM. Or, you could spend all day waiting for other sites to parse it out to you one story at a time. Isn't your time more important?
As promised last week (but not delivered), there's a new look to the site. On the "latest" page everything is a little more compact. This will allow you to see more posts without having to scroll as much.
We've also changed your personal Kinja pages so that, if you use it as a blog (as many of you do) it's not completely overwhelmed with comments. You can check out my page my page here.
What do y'all think?
---
1st Gear: Time For Climb Dance 2
We mentioned earlier that Peugeot was returning to Pikes Peak and, holy Scandi Flick, it's incredible. Sébeastien Loeb will be attempting to outdo Ari Vatanen in a Peugeot 208 T16 Pikes Peak. Since Loeb isn't racing in any other series in America, this may be the only chance you'll have to race him in your mom's old Honda.