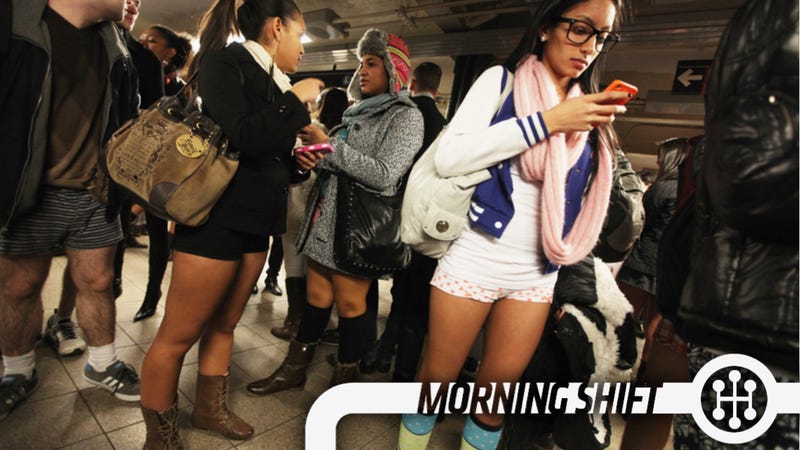 This is The Morning Shift, our one-stop daily roundup of all the auto news that's actually important — all in one place at 9:30 AM. Or, you could spend all day waiting for other sites to parse it out to you one story at a time. Isn't your time more important?
1st Gear: If You Love Cars You Should Love Public Transit
It may seem contradictory, but it's been a longstanding view at Jalopnik that an increase in public transit usage is a good thing for car culture. Why?
You can read this piece to see our view of commuting culture vs. car culture, but the TL;DR version is that sitting in traffic all day in a boring midsizer is not car culture and does not make you love cars.