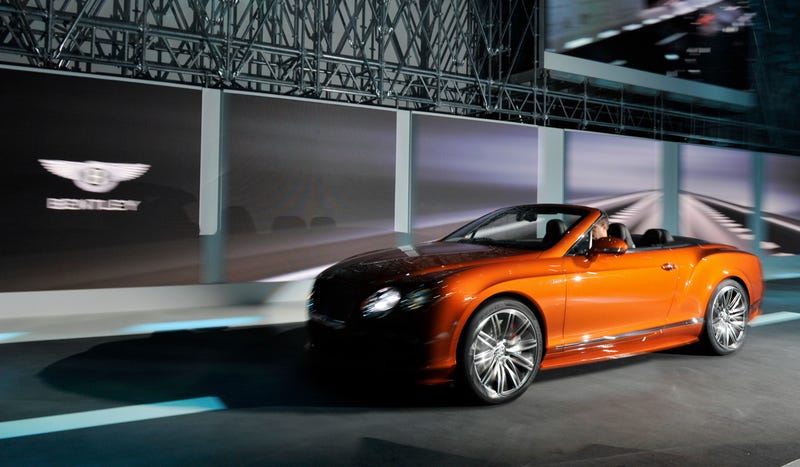 At every auto show, there's one color all of the automakers seem to paint their cars in. For a long time, it was blinding shades of white. Thankfully, the color has returned to the Geneva Motor Show, and it's orange.
Perhaps it's all this "dynamic" talk, but it's a loud and shouty color on everything. And by everything, I mean from hot hatches to a Bentley. Orange is the new "it" color for cars, so get used to it again.
Take a look at all the cars on the show floor, or ones that debut at Geneva, wearing various shades of orange. It's the color of 2014.