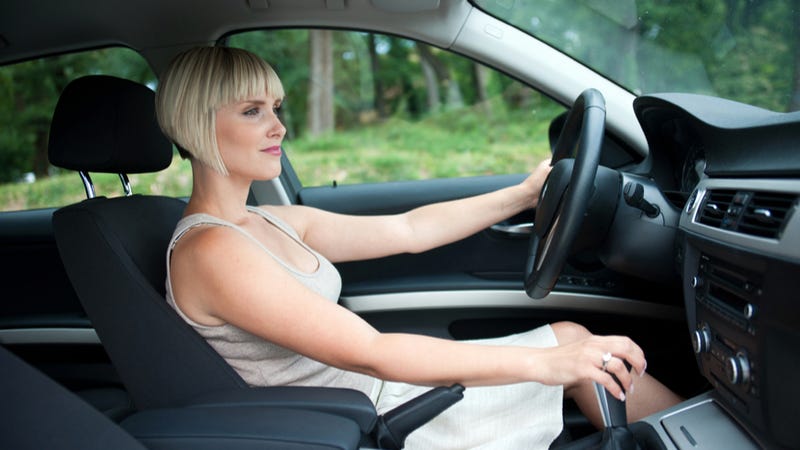 Welcome to Must Read, where we single out the best stories from around the automotive universe and beyond. Today we've got reports from Vanity Fair, Gothamist, and Rolling Stone.
The debate that, probably, won't end until we're all dead.
There are many reasons for this, ahem, shift away from doing it yourself, gear-selection-wise, not the least of which include the massive improvement in automatic and automated-manual transmissions. These developments mitigate the two biggest benefits of standard transmissions: fuel economy and control. With lightning-fast shift times and as many as nine gears, these new automatics do everything a three-pedal car can do, but in an Annie Oakley/Frank Butler superlative fashion.
Everyone loves subway photos.