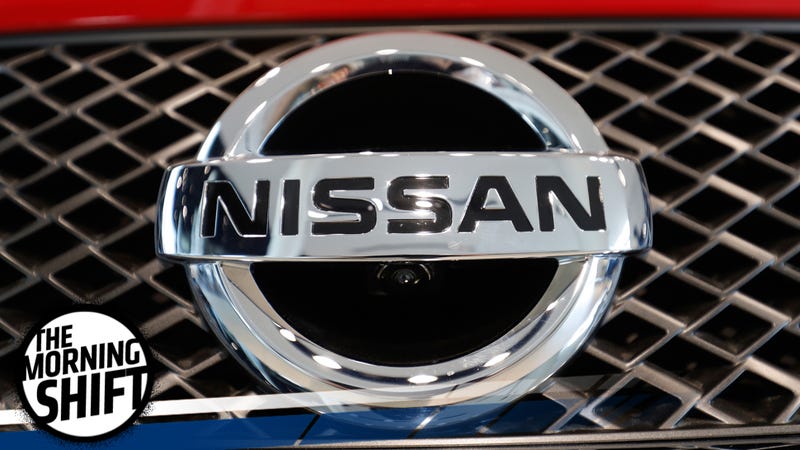 Good morning! Welcome to The Morning Shift, your roundup of the auto news you crave, all in one place every weekday morning. Here are the important stories you need to know.

1st Gear: Invincibility Will Have To Wait
You may have noticed that whenever we talk about Nissan in a global, corporate sense we always say "Nissan-Renault." That's because Nissan and Renault are, functionally, much the same company. Sort of. In effect. Not really? Kinda. It's weird.

Allow me to explain. In a traditional corporate merger, one company buys another company. Boom, done, relatively simple. But for a variety of complicated reasons that we'll return to in just a bit, that's not what's happened historically with Renault and Nissan. Instead of Nissan buying Renault or Renault buying Nissan, Renault and Nissan both bought huge stakes in each other.
Which is definitely not what normally happens in the automotive world, otherwise you'd be seeing the General Motors-Pontiac Alliance and maybe Oldsmobile would still exist.
(It wouldn't.)
Renault and Nissan still have separate corporate boards and whatnot, but they share a CEO, Carlos Ghosn, who aspires to invincibility. At this point, you might be wondering why they don't just get this all over with and formally merge the two companies, but Ghosn already has an answer for that, according to Reuters.