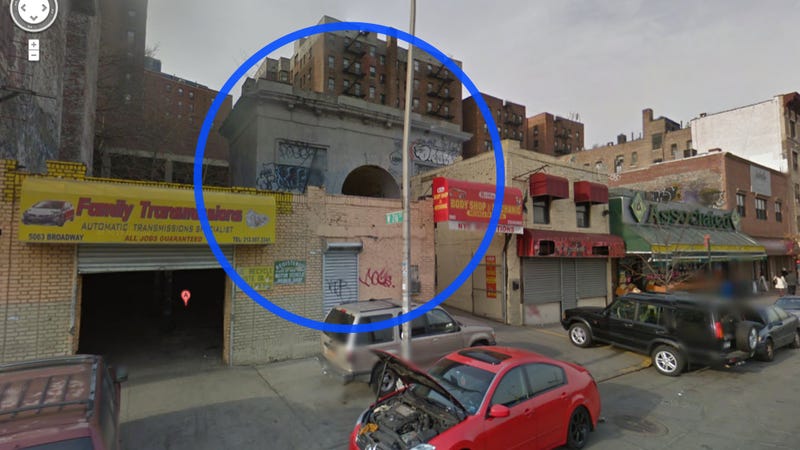 Welcome to Must Read, where we single out the best stories from around the automotive universe and beyond. Today we've got reports from Scouting NY, Washington Post, and Car And Driver.
The always great Scouting NY found a body shop in the most unlikely place in NYC. It's up on Google Maps as well.
This archway is the last remaining structure from the Seaman-Drake estate, which used to sit atop the Inwood hills over 100 years ago. I noticed several historical pictures of the property in the window of the Inwood Hills Spirit & Wine Room beside the arch.
The always thoughtful Jim Hall tackles a sad reality while much of the motoring corps goes out to review the new 2014 Mazda3.