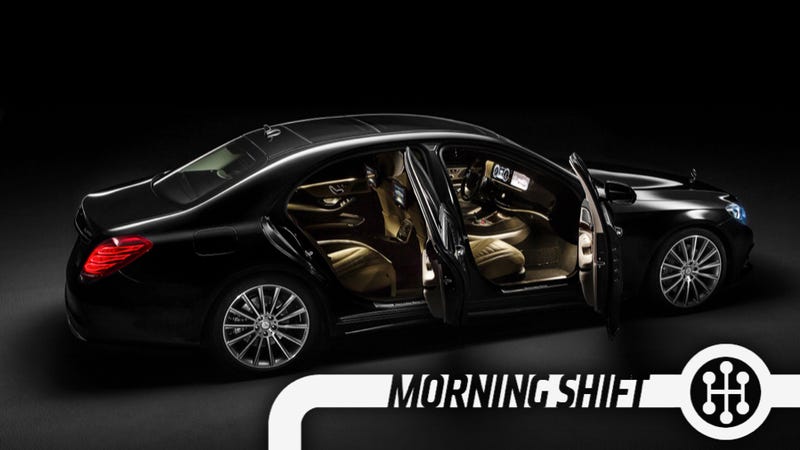 This is The Morning Shift, our one-stop daily roundup of all the auto news that's actually important — all in one place at 9:00 AM. Or, you could spend all day waiting for other sites to parse it out to you one story at a time. Isn't your time more important?
1st Gear: So Fucking S-Classy
The death of Maybach, Benz's wasteful attempt at relaunching a defunct luxury brand no one cared about it, could mostly be blamed on the fact that no one could picture spending so much money (up to $470,000) on what was really just a nicer version Mercedes S-class.