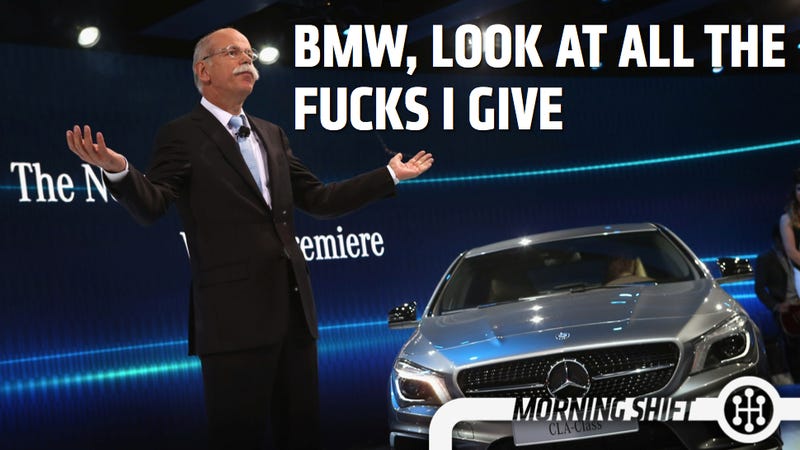 This is The Morning Shift, our one-stop daily roundup of all the auto news that's actually important — all in one place at 9:00 AM. Or, you could spend all day waiting for other sites to parse it out to you one story at a time. Isn't your time more important?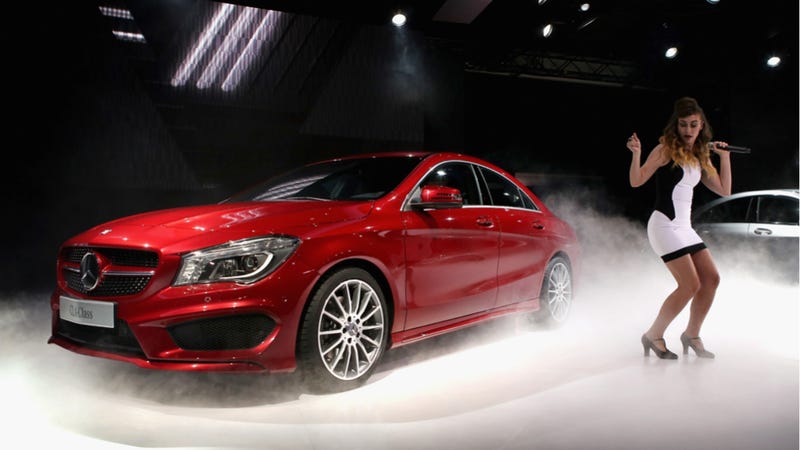 A big part of those plans is to shake their stuffy, old man image and get younger buyers into their cars with sporty compacts designed under the guidance of Gorden Wagener who, for the industry, is an almost juvenile 45 years old.
The styling of the new models represent "a shift in paradigm," Wagener said in an interview at the show. "We radically changed the design language to make it super clean and pure in line with our philosophy, which we call 'sensual purity.'"
Hmm… "Sensual Purity." Like Anna Kendrick?
The two cars to look at in this dynamic are the Mercedes GLA and Mercedes CLA.
Good for Mercedes. Competition is good and Audi has done a much better job.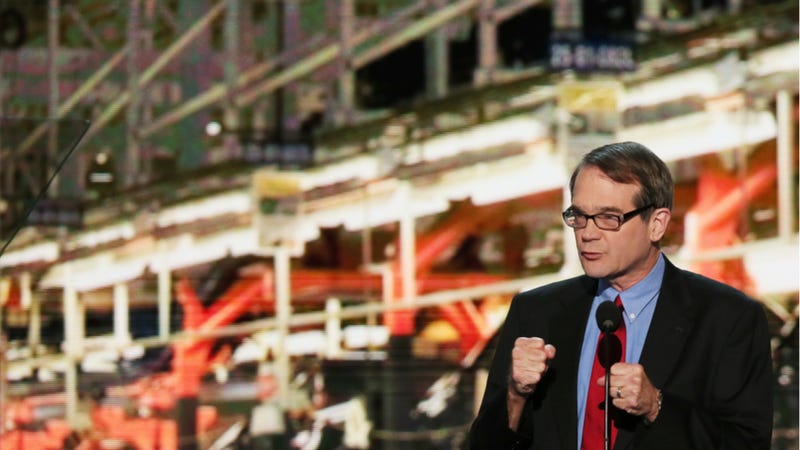 If you want to go deep into it read this great Detroit News wrap-up, but in short: Asian plants are impenatrable, but Ze Germans have a "works council" model that they could be pressured to adopt and they'd need a union to help with it.
The Big Three, of course, will be supportive. Just read this paragraph:
And you can bet it enjoys the quiet cheering of Detroit automakers, happy to see UAW representation heading through the doors of a global competitor with outsized (if faltering) designs on the U.S. market. That the plant is the baby of Republican Sen. Bob Corker, a former Chattanooga mayor and nemesis of Detroit in the auto bailouts, makes the prospect just a tad sweeter.
Yep.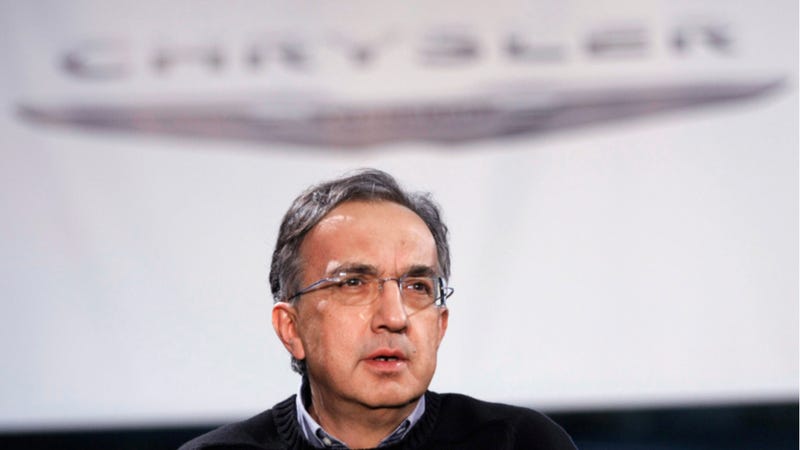 Currently, part of that 41.5% that Chrysler has the option to buy they can't buy as the UAW goes to court to… get a better price.
Bloomberg adds the most interesting tidbit, saying that the UAW could try to offer some of their holdings in an IPO as soon as the 4th quarter.
That sounds like a great, but ultimately empty threat to me.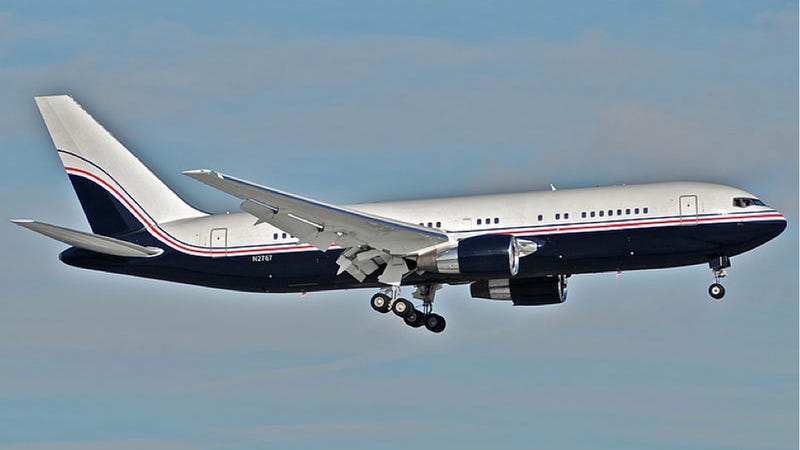 But maybe let it bother you a little that the government may have subsidized them.
The WSJ report uncovers some weird facts about how the Google founders got six years of discounted fuel via NASA.
While NASA did use a Google-purchased Alpha trainer jet to do atmospheric research, it appears Google may have been using cheaper fuel to fly their 767 (like the one pictured) to the Virgin Islands at a fuel price cheaper than what you probably pay, per gallon, for your car.
The government likely didn't lose any money over this arrangement, but it is odd.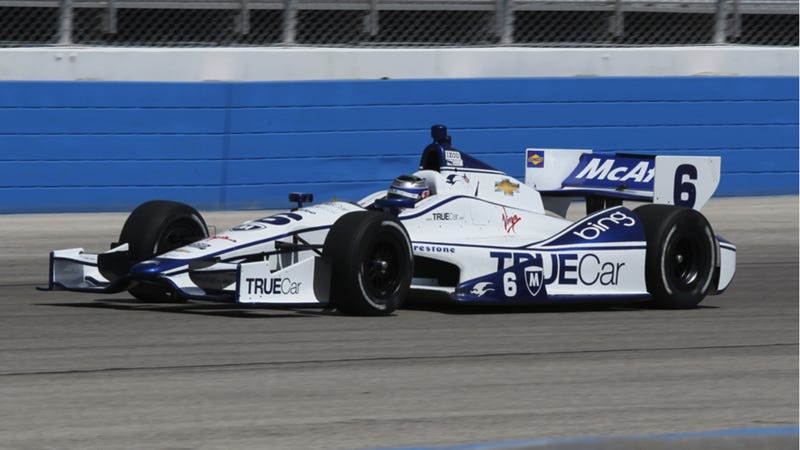 Thus, conflict. Read this Automotive News piece and it'll explain why the Federal Trade Commission is looking into whether dealers got together to hurt TrueCar by not participating and sending data to the company.
TrueCar, for their part, say they didn't ask for it.
Photo Credit: Getty Images, Wikimedia Commons/Aero Icarus