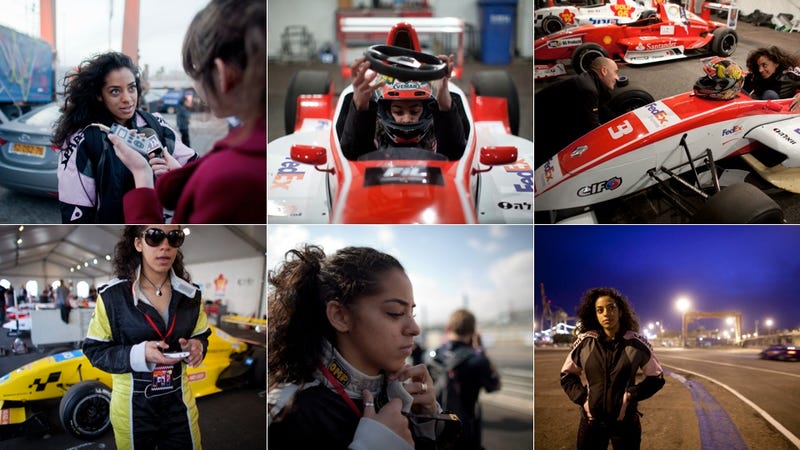 Welcome to Must Read, where we single out the best stories from around the automotive universe and beyond. Today we have reports from Speed Hunters, Vice, and Hemmings.
Uh yeah. This is freakin' cool. I used to not like the F50. I take that back.
I've always felt sorry for the Ferrari F50. It had such a hard job to do, living up to the F40 and all that the barely-disguised racer stood for and accomplished. The F50 was another sort of animal. Rather than being built to go racing, it was Ferrari's way of showing off F1-derived technology to the world. It wasn't so much of an evolution, but a different way of approaching the extraordinarily expensive supercar genre.
We love the Speed Sisters around these parts. Here's more reason to like them.