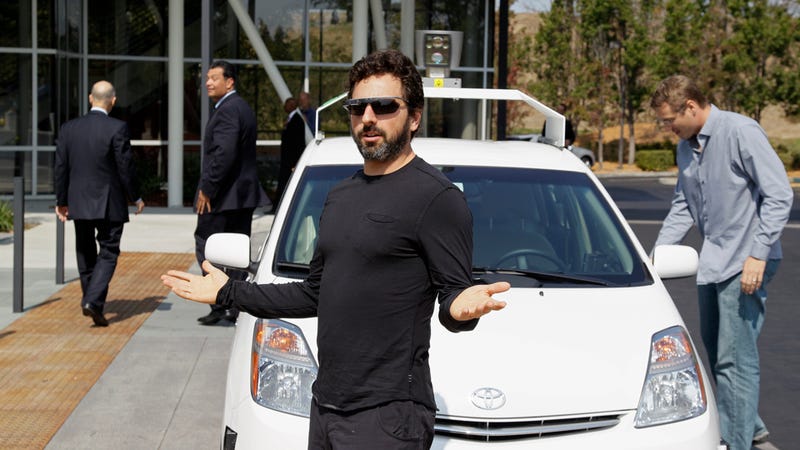 Welcome to Must Read, where we single out the best stories from around the automotive universe and beyond. Today, we have reports from The Atlantic, The Truth About Cars and Hemmings.
Working for the Mountain View, Calif. police department must be odd. What do you do if one of Google's cars breaks a traffic law? Yes, the DMV has held hearings. No, they don't know what to do.
"Right now the California Vehicle Code reads that the person seated in the driver's seat is responsible for the movement of the vehicle," Mountain View PD's Jaeger tole me in an email. "Exceptions being someone grabbing the steering wheel and forcing the car off the roadway, etc."

Perhaps the way the driverless car takes control of the vehicle is analogous to someone grabbing the wheel?

Google itself argues that the ticket should go to ... well, Google itself.
Jack Baruth drove a Mk1 GTI in a decidedly different manner than Damon did. So regret I was busy driving the new stuff.