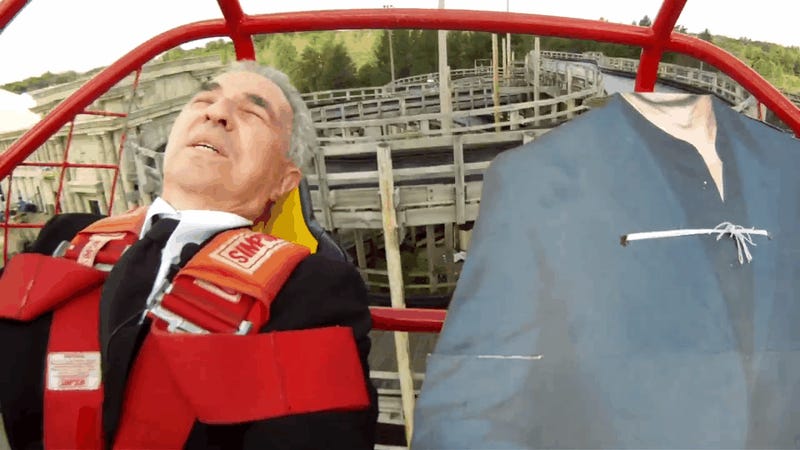 The bizarre saga of Robert Montgomery, Tesla, and Wisconsin's own King of the Lemon laws, Vince Megna, has reached a conclusion, with the automaker handing over $126,836 and Megna putting out another batshit insane video that compares Elon Musk to the Wu Tang Clan.
The six-figure payoff included the cost of the car and Montgomery's legal fees, which totaled $18,500 for Megna's efforts and elite video production skills.
The lawsuit, which was filed back in April, claimed that Montgomery's car suffered from a laundry list of maladies, ranging from paint defects to power train issues.