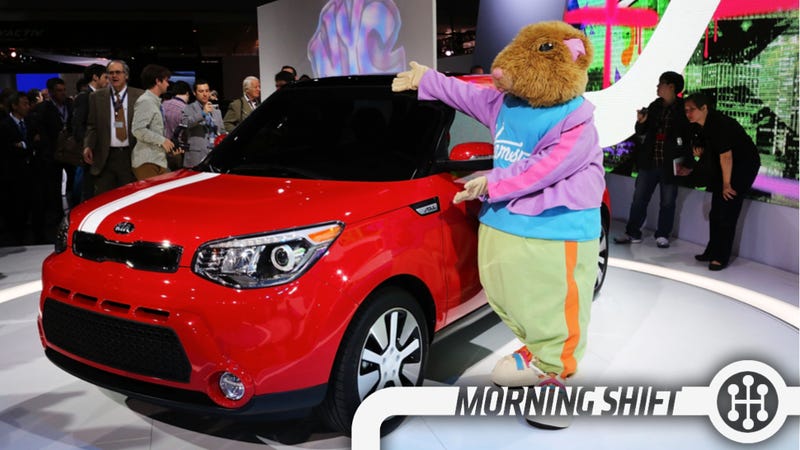 This is The Morning Shift, our one-stop daily roundup of all the auto news that's actually important — all in one place at 9:30 AM. Or, you could spend all day waiting for other sites to parse it out to you one story at a time. Isn't your time more important?
1st Gear: Just Go Buy A 2013 Kia Soul
The 2013 Kia Soul is far from the greatest car you can buy, but it's not a bad car, and Kia was so desperate to sell as many of their outgoing models as they could as the 2014 Kia Soul hit dealerships they did something kind of insane — although not entirely unheard of.