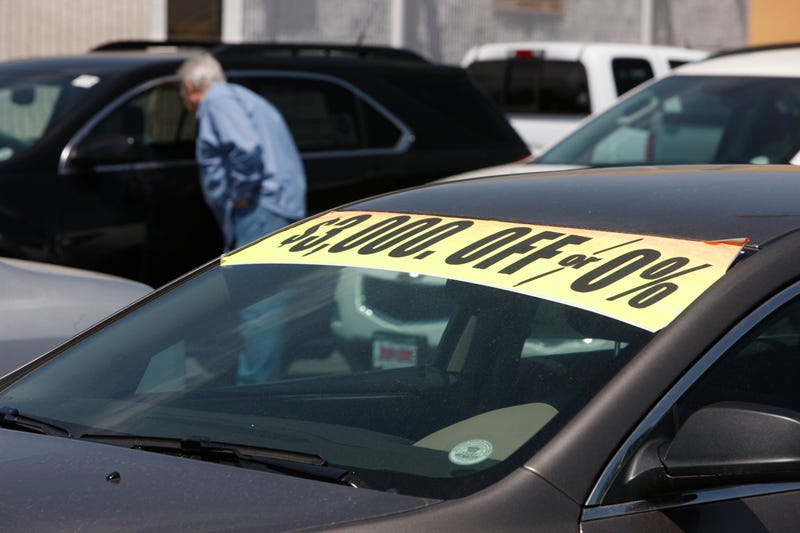 When most people shop for a new car loan or lease, their goal is to get the lowest possible payment. But if your focus is on scoring what is truly the best deal, sometimes the less expensive car doesn't give you the most value for your money.

This may seem like obvious car advice to the informed, but isn't as well-known as you may think among many shoppers. I recently represented two sets of clients shopping at very different price points and very different cars. What made them similar was the fact that in both cases, the more expensive car with the higher payment ended up being the better deal.
The first case was a woman who was looking for a nice crossover around $35,000. She had narrowed it down to the 2016 Mazda CX-5 Grand Touring (MSRP $33,425) and the 2017 Subaru Outback Limited (MSRP $35,967). While she liked the sportiness of the Mazda she was also enticed by the safety reputation of the Subaru, so it was all going to come down to the numbers.

I came into the process with the hunch that the Mazda would be the better buy since the new 2017 CX-5 models were just now hitting the lots and dealers would be hot to move 2016 inventory. That, and the fact that she was not near a large metro area and Subaru stores tend not to be as competitive if they don't have to fight with other dealers.