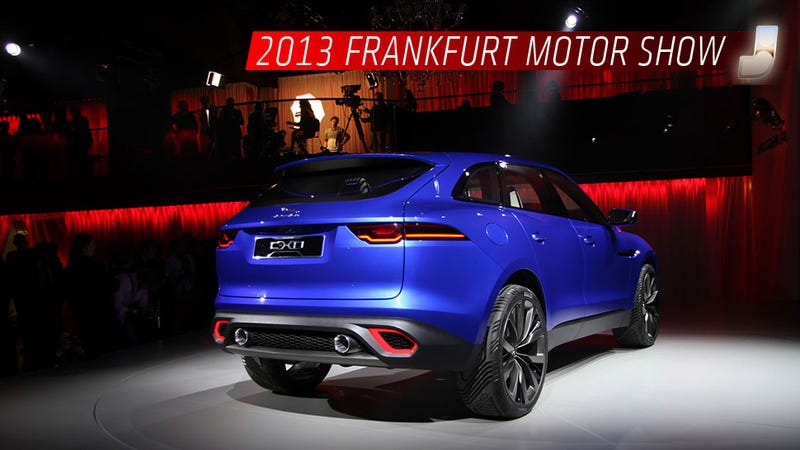 Jaguar says the first car using their new aluminum monocoque will be a sports sedan coming in 2015. My guess is that the C-X17 SUV will be the second. It's almost ready now, and the feedback is very positive.
The whole point of the freshly developed modular and scalable vehicle architecture is that it's not only extremely stiff and lightweight, but also enables flexible high-volume production. The company is also getting a new engine production facility, currently under construction in Wolverhampton in the UK as part of a £500 million investment, which will be operational from 2015. Their future plans with these ingredients include offering vehicles capable of 186mph, and breaking the 100g CO2/km emissions barrier for the first time. Don't worry, I'll ask them about the C-X75 tomorrow...
What does Porsche make money on? The Cayenne. And they will do the same with the smaller Macan. Having said that, if you need proof that Jaguar/Land Rover can put together a fast SUV made of aluminum, just check out the 2014 Range Rover Sport. It's fantastic!