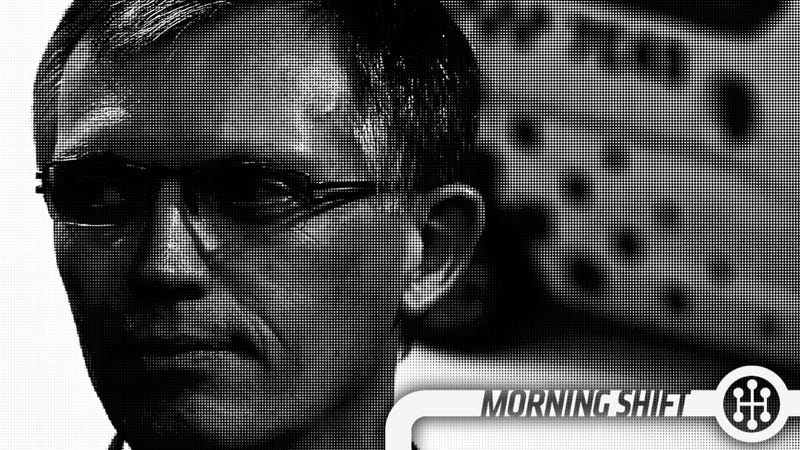 This is The Morning Shift, our one-stop daily roundup of all the auto news that's actually important — all in one place at 9:00 AM. Or, you could spend all day waiting for other sites to parse it out to you one story at a time. Isn't your time more important?
1st Gear: Meet Carlos Tavares, He Wants Your Job
Two weeks ago, Nissan/Renault's second-in-command said he'd like to run GM or Ford. That's because he's the second-in-command to Carlos Ghosn. There can only be one Carlos at the top of any company and it was pretty clear the short Carlos wasn't going anywhere.
Thus, it's no surprise that Tavares has left Renault (where he was COO) in what Automotive News is calling a negotiated withdrawal.
Tavares, it should be noted, became a Renault employee at 24 as a test-driving engineer and worked his way up to various positions, including North American operations for Nissan. He's been quite successful at almost everything he's done and likely doesn't want to be CEO for a year and then get booted out.
Now it's reported that he's been running around telling people he could be their CEO.
So where does he end up? Ford is probably a stretch as Mark Fields seems the heir apparent. Maybe GM? Mark Reuss and Mary Barra and Steve Girsky all want it, but will any of them take it?
2nd Gear: Here's Kia's Niro
Kia's been building a lot of weird crossovers lately, flexing their design muscles and indicating that they're no longer content building cars that look curiously like other cars that already exist.