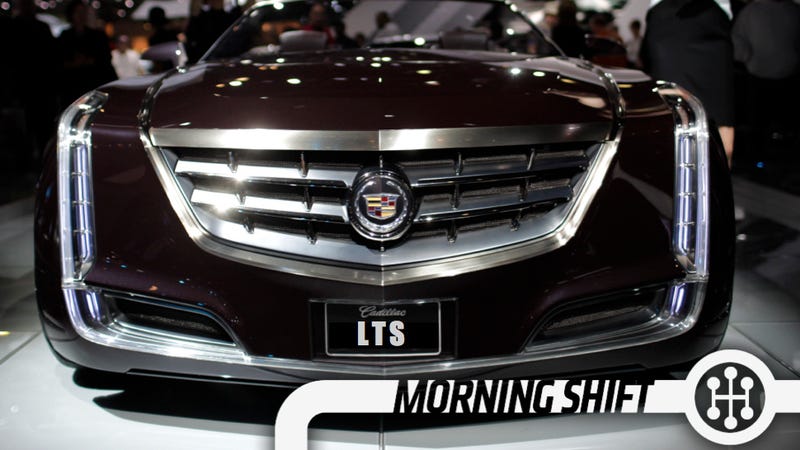 This is The Morning Shift, our one-stop daily roundup of all the auto news that's actually important — all in one place at 9:00 AM. Or, you could spend all day waiting for other sites to parse it out to you one story at a time. Isn't your time more important?
Happy Tuesday to all of you. Matt and Travis are traveling today, so I'll be shifting your morning. Strap on your learnin' pants, it's time to read the news!
1st Gear: Will The Top Caddy Be The LTS?

Yesterday, we reported that rumors of the demise of a new Cadillac flagship that slots in above the XTS are greatly exaggerated, with GM CEO Dan Akerson himself confirming they're working on a rear-wheel drive sedan flagship we could possibly see at Pebble Beach.