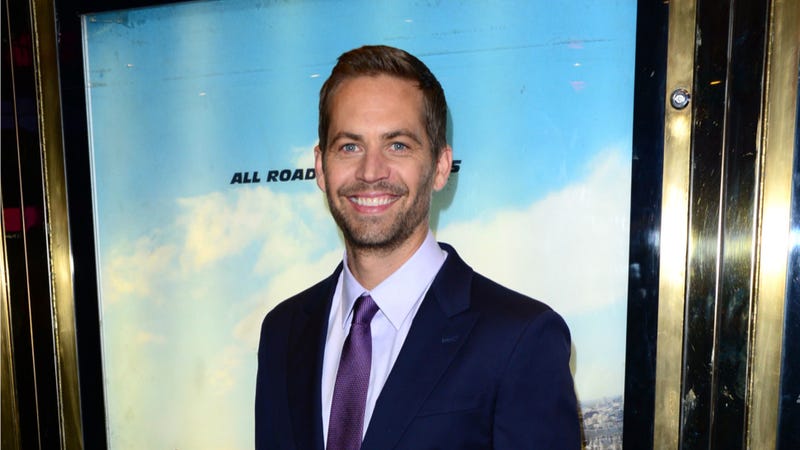 "Speed and speed alone." That's how an investigator describes the car crash that killed actor Paul Walker and racing driver Roger Rodas last month, ruling out any mechanical issues with the Porsche Carrera GT they were riding in.
The Associated Press spoke to an unnamed law enforcement official involved with the investigation into Walker's Nov. 30 crash who says that the Porsche had no mechanical problems before it crashed. They blame speed — and obviously, the crash that resulted from it. From the story:
A law enforcement official with knowledge of the investigation tells The Associated Press the car lost control due to "speed, and speed alone."

The investigation also ruled out debris in the roadway as causing the car in which Walker was a passenger to smash into a light pole and tree.
The AP's report seems to discount an earlier theory that road dots caused Walker's crash, which we thought was dubious from the beginning.