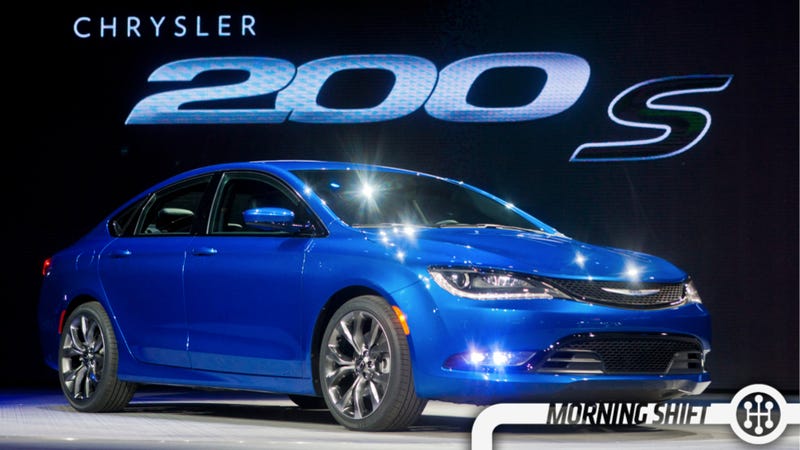 This is The Morning Shift, our one-stop daily roundup of all the auto news that's actually important — all in one place at 9:30 AM. Or, you could spend all day waiting for other sites to parse it out to you one story at a time. Isn't your time more important?
1st Gear: What's The Best Midsize Car?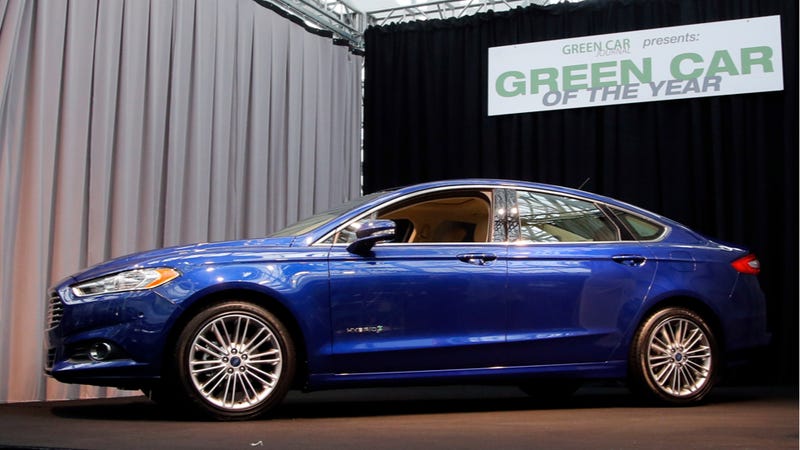 When Chrysler decided they didn't want to build the worst mid-sizer anymore, they looked to the best. And what's the best? The Honda Accord? Hyundai Sonata? Toyota Camry?
Nope, they benchmarked the 2015 Chrysler 200 against the new Ford Fusion, reports The Detroit News:
"We went head to head and decided that we were going to beat the Fusion on day one," said Chrysler brand president Al Gardner, adding that his team dissected the Ford sedan and set about matching or besting it feature for feature. "We're actually beating Ford at their own game, and I will tell you they are great."
They also said the Chrysler 200 will best the Fusion by being cheaper and offering cheap ass AWD.
I hope that's true.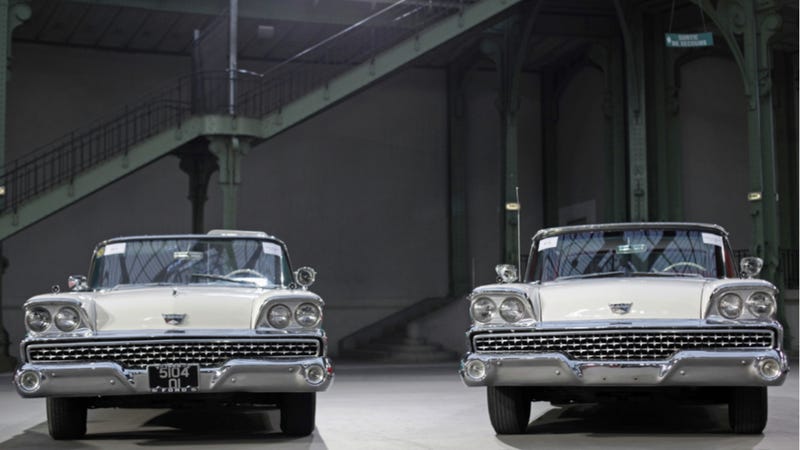 What's interesting to see is Ford besting Honda to become number dos this year, and Tesla displacing Mercedes to join Chevrolet in the top five.
The lowest scoring brands are Jaguar, Maserati, and Land Rover, which means they've got a lot of work to do going forward. I mean, how can they be worse than Mitsubishi?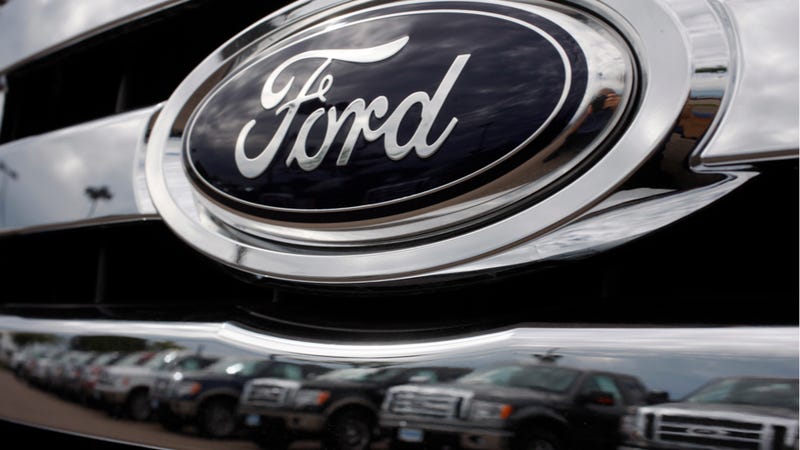 Specifically, it sounds like it might be user error:
The agency says the complaint rate for the trucks is low. It says that in many complaints, the trucks had hit curbs and other objects, suggesting that crashes caused steering failures.
So what you're saying is, if you crash into things with your front wheels you might screw up your steering? Nonsense!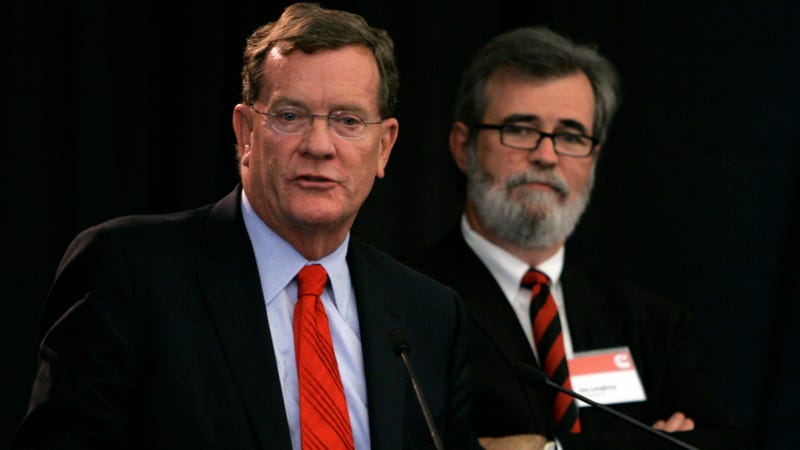 So what's the deal with Tim Solso? Read this Wall Street Journal story to find out.
Randal Teague, who sits on the board with Mr. Solso at Earth University in Costa Rica, said GM better be ready for an activist chairman. "He doesn't sit back and do nothing, it is just not in his nature," said Mr. Teague. "He can take an organization going 45 miles per hour and shift it to 60 miles per hour seamlessly. He is about embracing change."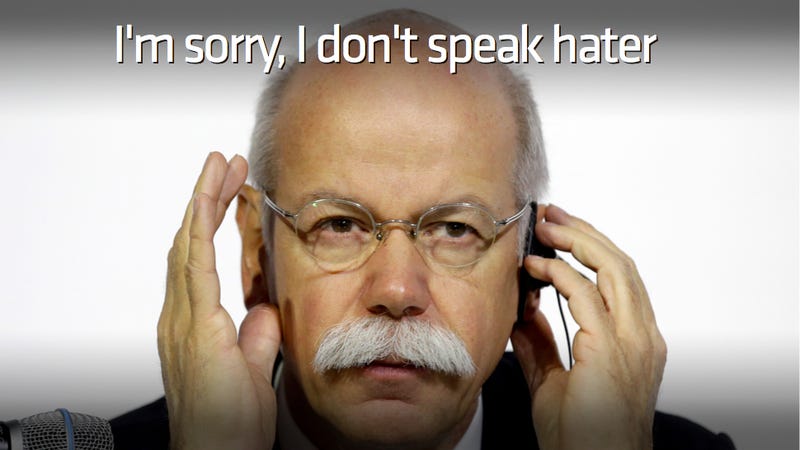 What's he doing now? according to Bloomberg he's "Basking in the glow" of Benz's newly found successes.
The CLA is a hit, the brand is growing, and profits are up.
"The criticism last year wasn't completely unexpected, but it was based on conditions that were rooted in the past," Zetsche, 60, said in an interview with Bloomberg News. "I was convinced we were at the beginning of an upward trend. We're seeing clear signs of that now, and there's more to come."
This all appears true.
Reverse: The French Henry Ford
On this day in 1878, Andre Citroen, later referred to as the Henry Ford of France for developing his country's first mass-produced automobiles, is born in Paris. Citroen revolutionized the European auto industry by making vehicles that were affordable to average citizens.
[HISTORY]
Neutral: What's the best mid-sizer? We've argued the Mazda6, but Chrysler picked the Ford Fusion (of course, probably better to benchmark a car that sells huge volumes). Rank them!
Photo Credit: Getty Images